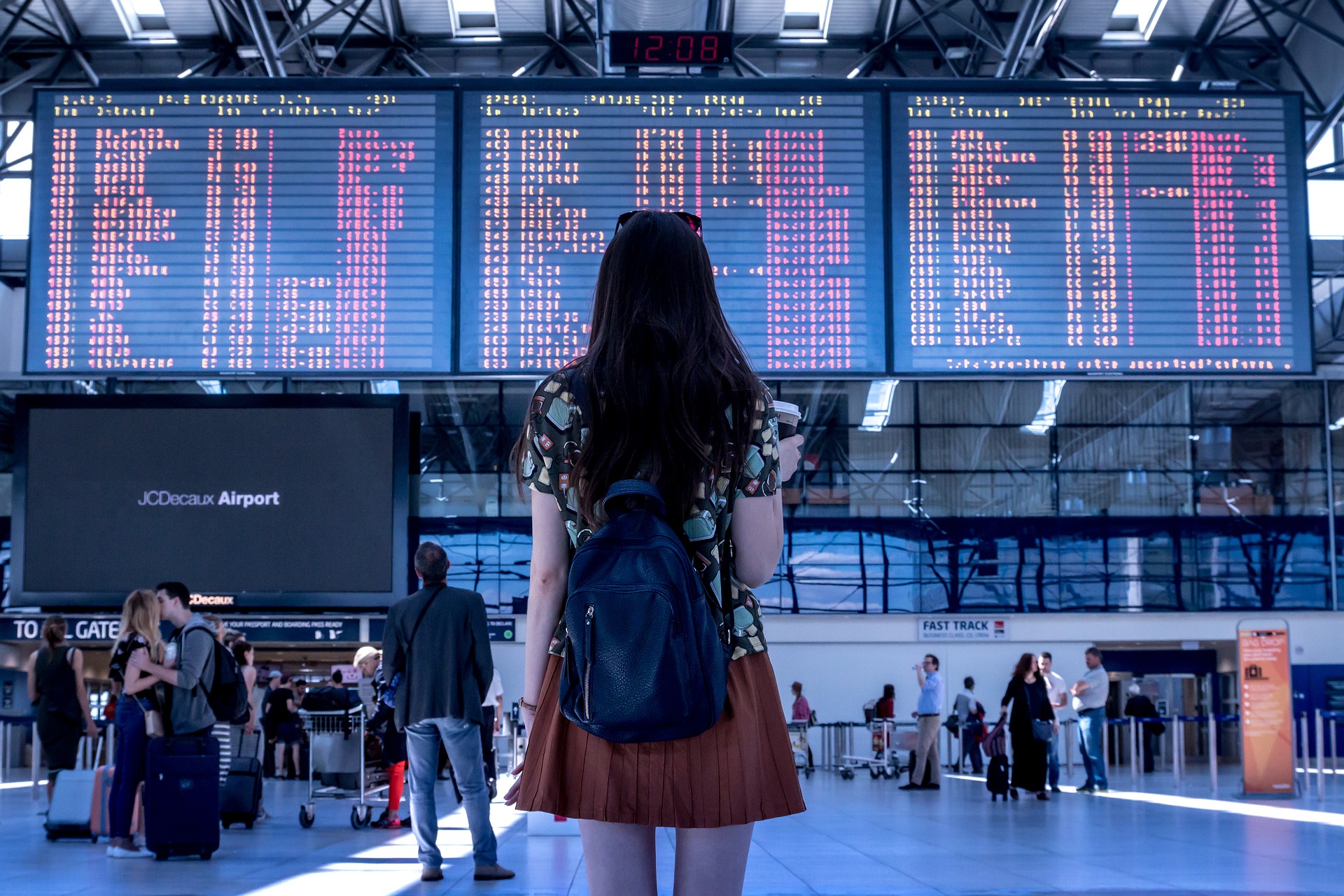 Class Overview
Planning a big trip? Get help in your trip planning from an experienced international traveler and tourist industry professional. 
Whether you're new to international travel, you're planning to visit a country for the first time, or maybe you are traveling in a different way than you have in the past, join this practical workshop to help you turn your travel dreams into reality. 
Learn how to create your own Itinerary to get to know the place you are visiting in a way that is fulfilling for you while feeling confident about the logistics. Plan ahead for housing, transportation, food, and various destinations you might have during your trip. Discover how to make a budget that is realistic and helps you do the activities you want to do with the funds you have available. 
Discover ways that you can get more familiar with the culture, customs and daily realities of the places you'll be visiting, so you can be a savvy, safe, and considerate guest. 
This class is part of our Broadway Hill Club offerings, designed for older students and offered during the daytime on diverse topics, though students of all ages are welcome.
Learning Objectives
Create a travel itinerary for a future trip or potential travel plans
Develop a travel budget and become familiar with ways to save money while traveling
Be familiar with cultural issues, and how to learn about customs and traditions that will help you have a better understanding and successful trip
Who Might Enjoy This Class? 
New or less experienced travelers
Anyone interested in traveling who would like support making plans 
People preparing for a trip with a limited budget seeking ideas to save money while maximizing their experience
Seniors or anyone considering spending part of the year in a warmer climate  
Class Details