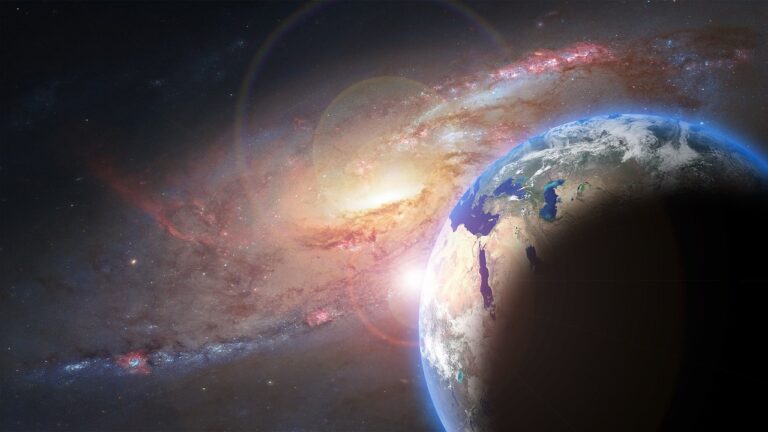 Student Reviews
"The class was superior."
Class Overview
As humans prepare to return to the Moon, and the Webb Telescope is busy investigating Earth-like planets around other stars, new missions will be launched to study the other "inner worlds" of our solar system. You can learn about these awe-inspiring topics in this class, focused on the geology of planets.
In this fascinating exploration, find out what has been learned from the field of geological sciences on Earth that contributes to our knowledge of other planets, and what is being learned about the universe to understand our own planet. While humans are now receiving mind-blowing amounts of data from space, this is a great time to learn more. Expand your understanding of our earthly existence and feel empowered with mind expanding knowledge.
This course is part of our Senior Series, classes designed for older students, offered during the daytime on diverse topics, though students of all ages are welcome.
Learning Objectives
Gain knowledge about the geology of earth
Understand what is known about earth-like planets in our solar system and universe
Participate in the excitement of discovery in our corner of the universe
Critically read news and scientific reports on new discoveries in the space sciences
Discover opportunities to participate as citizen scientists and educated public citizens in ongoing exploration
Who Might Enjoy This Class?
Lifelong learners
Natural born explorers
Anyone curious about our neighborhood in the galaxy and what we are learning about it
Seniors interested in daytime learning opportunities (all ages are welcome!)
No experience needed; everyone is welcome
Class Details