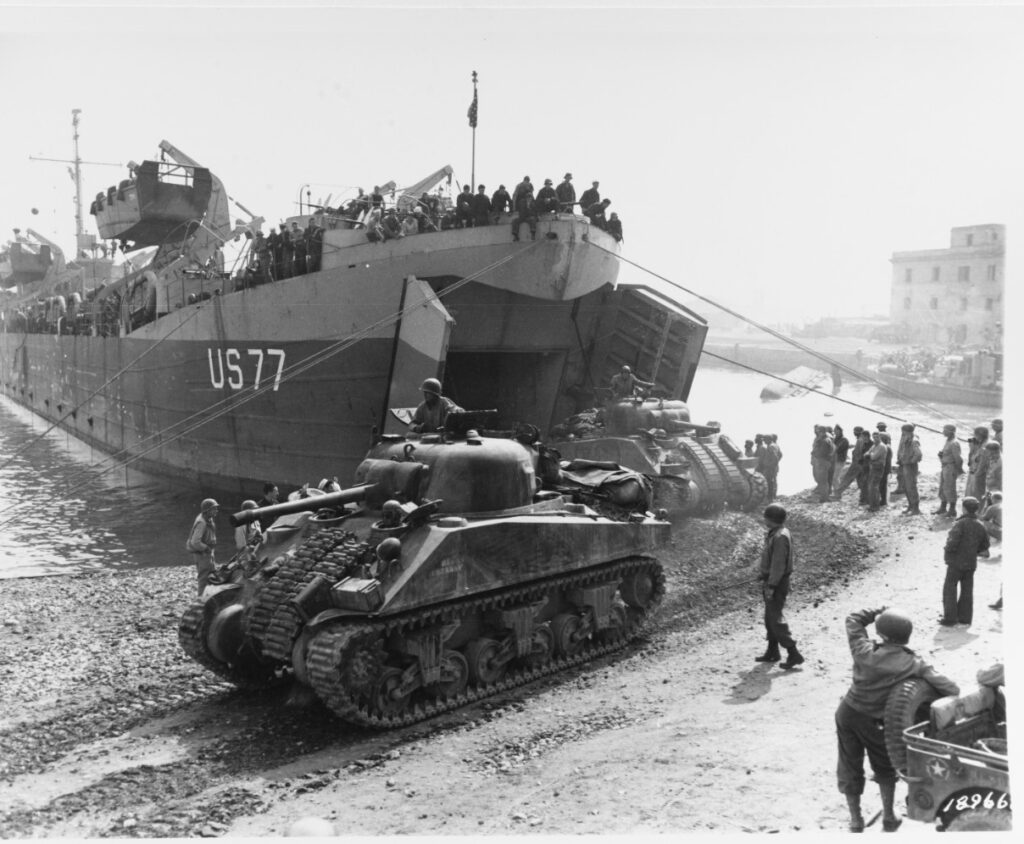 Class Overview
What is fascism, what can we learn from it, and what should we know about it in today's world? Learn about fascism by looking at history with a focus on Italy in the second World War in this engaging and fascinating class.
Gain a better understanding of how fascism evolved in Italy, including some of the most significant events and movements that led to its rise. Learn about the horror of the Italian civil war, the Nazi occupation, and the execution of Mussolini. Examine the role the Allies played in Italy and the war.
As a class, we will reflect upon past events and their implications on the current political environment in Italy and beyond, through thoughtful discussions. No prior knowledge of the subject is required.
Learning Objectives
Develop a general understanding of the role of Italy in WWII
Gain a better understanding of the role the Allies played in Italy
Be able to reflect on the implications of past events on current politics
Who Might Enjoy This Class?
Anyone interested in history and political movements
People passionate about Italy and its culture
Travelers to Italy
Descendants of veterans who fought in WWII
Class Details