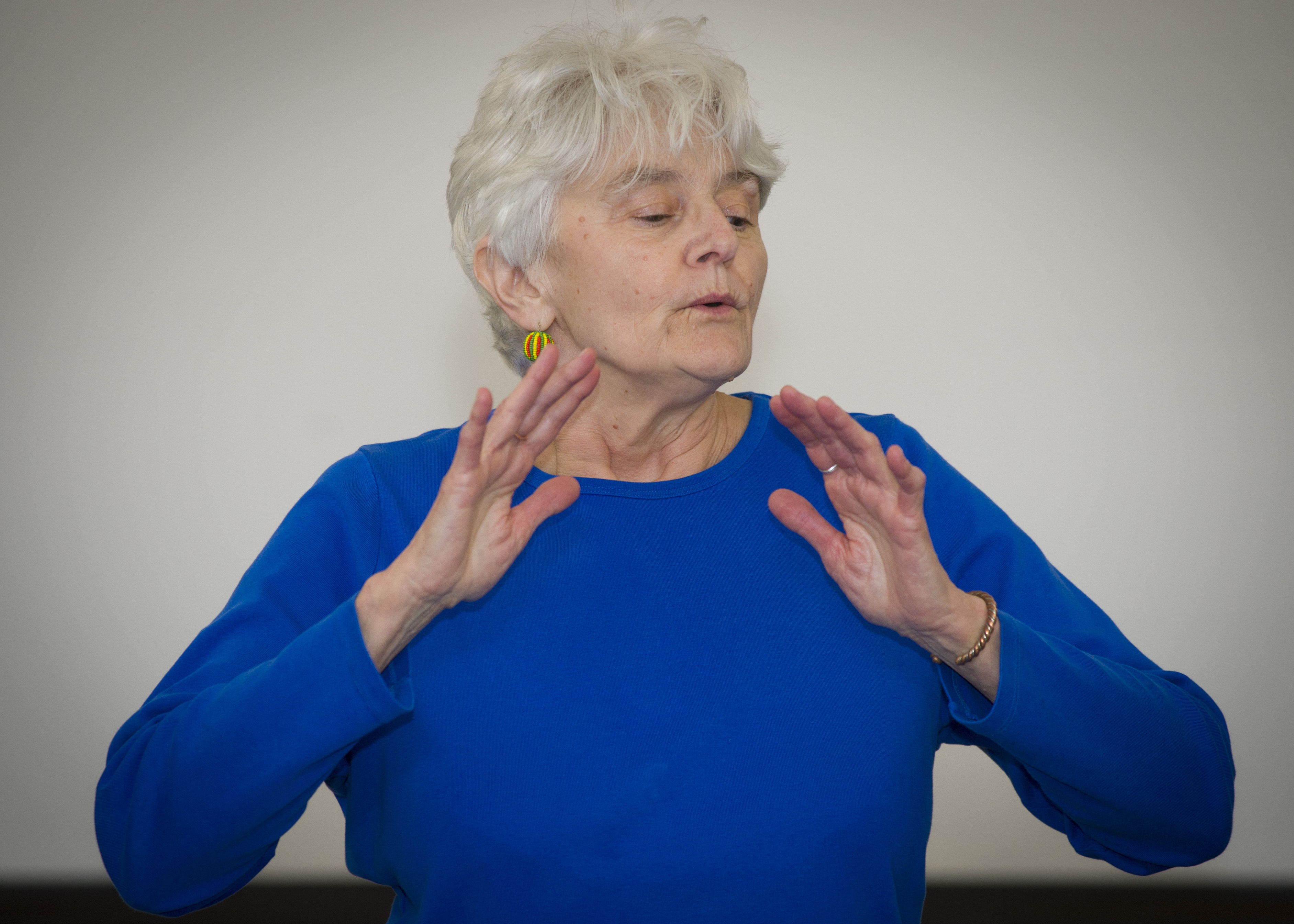 Class Overview
As people age, most of us become less active and less mobile, and we sit tend to more. This is normal, and as a result, our bodies stiffen up. In this rewarding workshop, learn the power of breathing and how you can improve the quality of your breathing and have better movement as a result.
Did you know that the diaphragm is the primary muscle we use for respiration and it also becomes flabby and weak? If you want to move better in your daily life, or perform at your highest level when you exercise, practicing better breathing is the key. 
Learn to breath optimally and to strengthen your diaphragm by doing exercises that feel good. Enjoy the freedom and sense of well-being that comes from feeling better overall, increasing your looseness and mobility, and sending oxygen more fully to all parts of your body. 
Please wear comfortable clothes when you attend this online workshop. No prior knowledge of biology and related subject required. 
This class is part of our Broadway Hill Club offerings, designed for older students and offered during the daytime on diverse topics, though students of all ages are welcome.
Learning Objectives
During/by the end of the workshop, students will: 
understand the basic knowledge about the diaphragmatic muscle and the intercostal muscles 
learn about B (breath), R (relax), A (joint alignment), I (isolation), N (nurturing movement ability)
practice techniques of maintaining natural alignment of the spine through postural breathing techniques
maximize safety and effectiveness by exhaling on the movement involving exertion and inhale on the return movement
Who Might Enjoy This Class?
Anyone who wishes to improve body movement
Those who wish to learn better breathing to get rid of mental stress and body stiffness
Everyone who would like to learn how breathing connects to body movements in general
People who are interested in safe and effective increase in mobility through relaxation in limited space and time
This course is part of our Senior Series, courses designed for older students offered during the daytime on diverse topics, though students of all ages are welcome!
Class Details