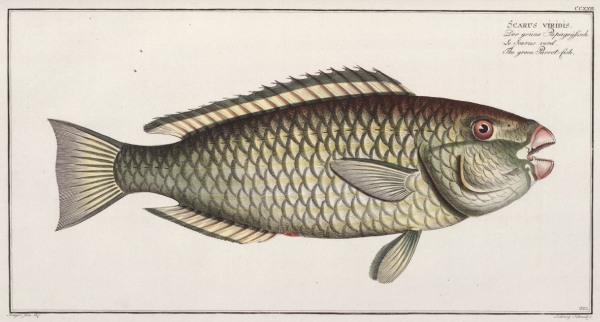 Class Overview
Learn to draw and paint the fascinating world of animals in this engaging and informative class. Through the development of keen observational skills of the natural world, you'll learn to realistically represent animal life in graphite drawing, colored pencil, and acrylic paint.
Gain additional knowledge and understanding of animal anatomy. Subjects might include: mammals, birds, reptiles, fish, insects, crustaceans, mollusks, and more. You'll also learn about form and function, anatomy, highlights, shadows, and details, proportion, three dimensionality, value, contrast, and color. These basic principles of drawing and painting will help you learn to depict the animal world in a variety of vibrant and dynamic ways.
Supplies Needed
Pencils (Graphite): 2B pencil, 4B pencil, 6B pencil and 8B (optional)
Woodless pencil (6B or 8B) optional
70-90lb drawing paper pad - either 9&12" or 11x14"
White vinyl eraser
Mechanical eraser, or pink eraser on back of pencil (for detail erasing and drawing white lines on gray areas)
3-4 (variety sizes) paper blending stomps
Pencil sharpener (preferably with shaving collector)
Learning Outcomes
Upon successful completion of this course, you will be able to:
Depict a variety of animal life in graphite drawing, colored pencils, and acrylic painting
Draw or paint 3D form in animals through light, shadow
Understand proportions and details
Utilize observational skills to produce accurate representations of animals
Be acquainted with how to depict a wide variety of animal life
Who Should Take This Class??
Anyone who is interested in enriching their lives with the joy of Zoological Illustration
People who draw who would like to gain or improve their Zoological Illustration abilities
Scientists, naturalists, nature lovers or anyone who is fascinated by animal life and would like to become more acquainted with drawing and painting the natural world
Class Details
This class is held online by videoconferencing. It is led by an instructor(s) in real-time as an interactive class experience. To attend and participate fully you will need access to a computer or device with video and a microphone, plus high-speed internet connection. Instructions to access the class will be emailed to you by the instructor or staff member before the class begins.
Note: part of this class might be recorded, for the students and instructor to use for review only; recordings will be deleted after the end of the quarter.
6 Thursdays ; Feb 10 to Mar 17 ; 11:30 am to 2:00 pm

Location : SCONL; Room Online

Fee : $219
Class ID : 38830 ; SKU : 32175
Instructor