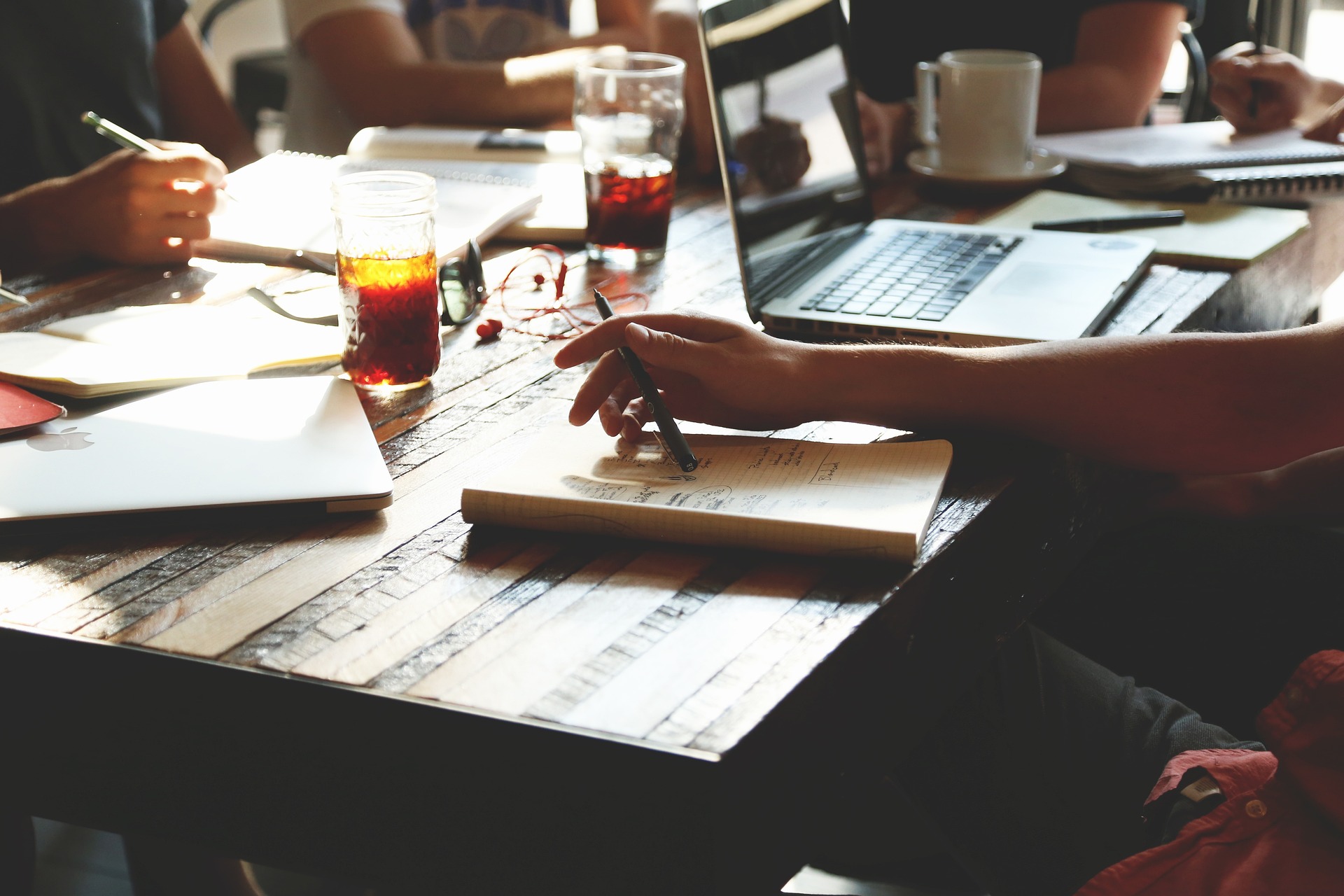 Class Overview
What happened to your writing dreams? In this small class, cultivate your writing dreams and explore the hurdles that keep writers from either starting or finishing a written piece, whether it's fiction, memoir, or a short story. 
As a class, we will encourage and motivate each other. Learn how to develop an intriguing plot, polished prose, and compelling characters who come to life on the page. Discover the secrets of writing well while you connect with others who will be your writing support cohort during class and might become an ongoing writing group (it happens). Engage the curiosity of your reader abouto how to develop conflict in your story.
This insightful class offers lecture, discussion, and writing prompts in an atmosphere of fun and accomplishment. 
Learning Objectives
Gain tools to overcome hurdles to either start, or move forward on, a writing project.
Develop stronger skills in writing intriguing plots, polished prose, compelling characters
Engage the curiosity of your reader
Gain direction and motivation to finish a project that excites you. 
Who Might Enjoy This Class?
Anyone stuck in your writing, either because you haven't started or aren't able to move forward on a project. 
Writers who are dissatisfied and would like to improve their written piece.
People who would like to connect with other writers and improve their craft.  
Class Details