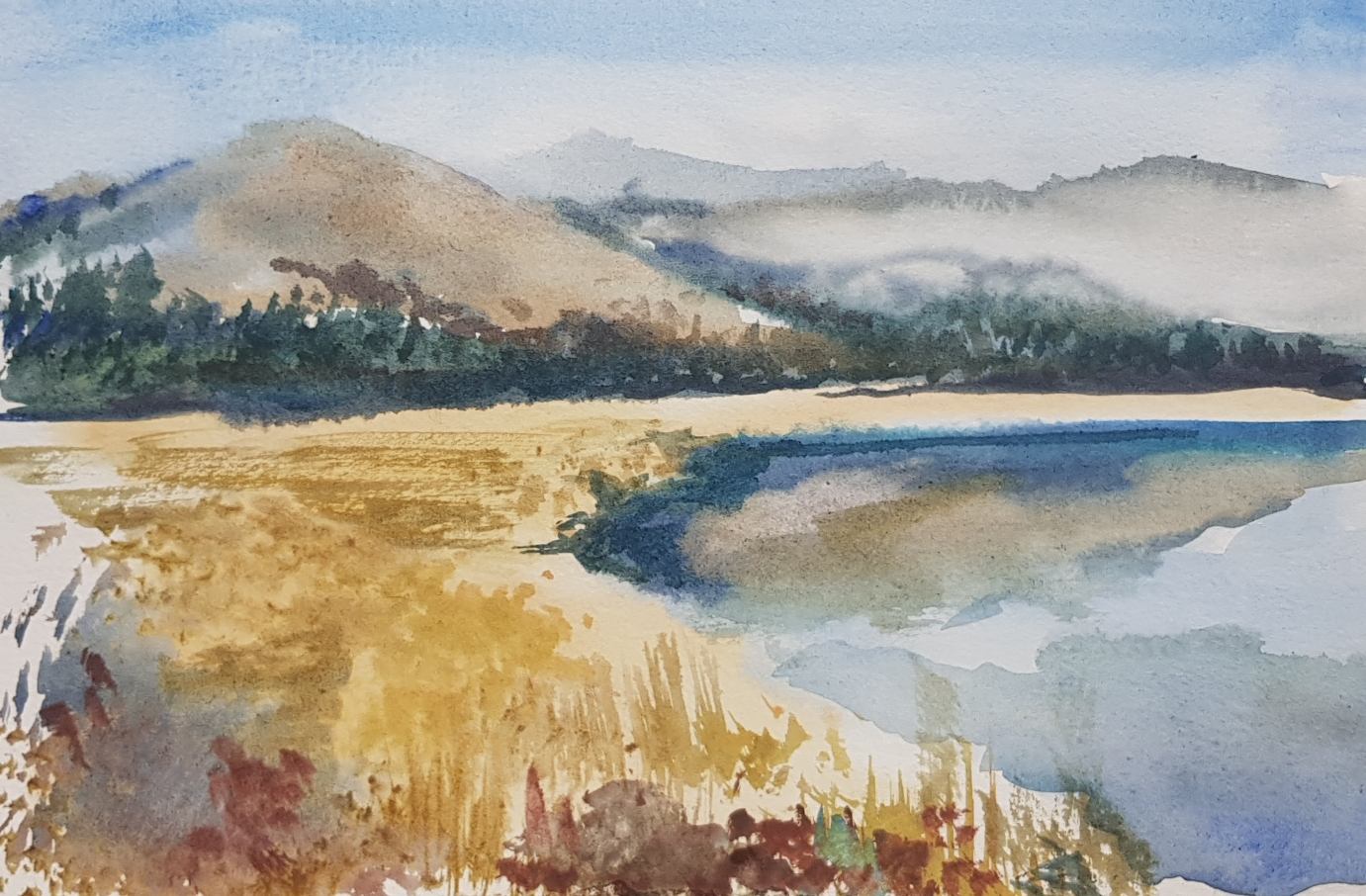 Class Overview
Have you taken the watercolor classes or have a basic understanding of watercolor methods?
Continue to develop watercolor techniques and take your painting to the next level in this intermediate class. Explore textural possibilities, colors, and compositional challenges while learning to create a body of artwork.
Work with new subject matters and experiment with different watercolor effects. We will examine a variety of techniques used by different artists to find new approaches.
Practice all of the techniques and explore your personal direction in watercolor in this hands-on class.
Supplies Needed
You are welcome to use any watercolor supplies you already have. The instructor can give recommendations if needed.
Learning Outcomes
By the end of this class, you will be able to:
Use variety of watercolor techniques
Work with various subject matters
Be familiar with variety of watercolor artists and effects
Have developed skills using and mixing colors
Get started creating a personal direction in watercolor
Who Should Take this Class?
Previous experience with watercolor painting is useful such as our Watercolor Painting - Beginning class
Watercolor painters interested in practicing their art with the guidance of an instructor and developing a body of artwork
Anyone interested in continuing to develop their watercolor techniques and skills
Class Details
7 Mondays ; Apr 11 to May 23 ; 6:00 pm to 8:00 pm

Location : Off Campus - Online

Fee : $199
Class ID : 38895 ; SKU : 34034
Instructor
7 Tuesdays ; Jul 05 to Aug 16 ; 6:00 pm to 8:00 pm

Location : SCONL; Room Online

Fee : $199
Class ID : 39012 ; SKU : 17626
Instructor