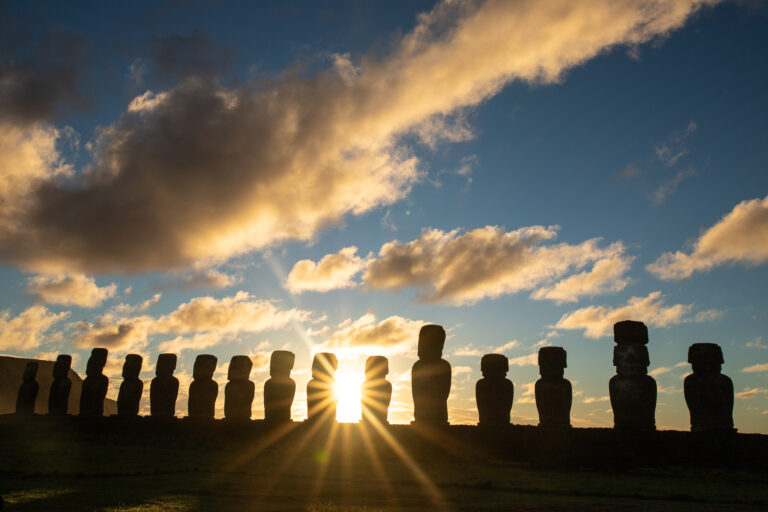 Class Overview
Light is at the heart of photography. You can get wrapped up in countless other details, but in the end, it all comes back to light.
In this class, learn how to use light in creating a successful image in your photography. Explore how light determines not only brightness and darkness, but also tone, mood and the atmosphere with the vibrancy of color and luminosity on your subjects.
Learn the types and characteristics of light and how you can use that knowledge to put light to use for you. Discover technology that can assist you in harnessing light, such as computer applications and filters. Enjoy an exploration of light and how to harness this brilliant resource in your photography.
Learning Outcomes
By the end of this class, you will be able to:
Understand the importance of light in your photos
Be familiar with types and characteristics of light
Control the light in photography
How to used your camera settings for each light situation
different applications (cellphone) to visualize the light on location
Understand how to use filters (Polarizer & ND)
Capture sunsets and sunrises in their photos
Who Should Take This Class?
Anyone interested in light and using light to improve their photos
Photographers interested in taking your photography to a new level
All levels in photography are welcome
Class Details