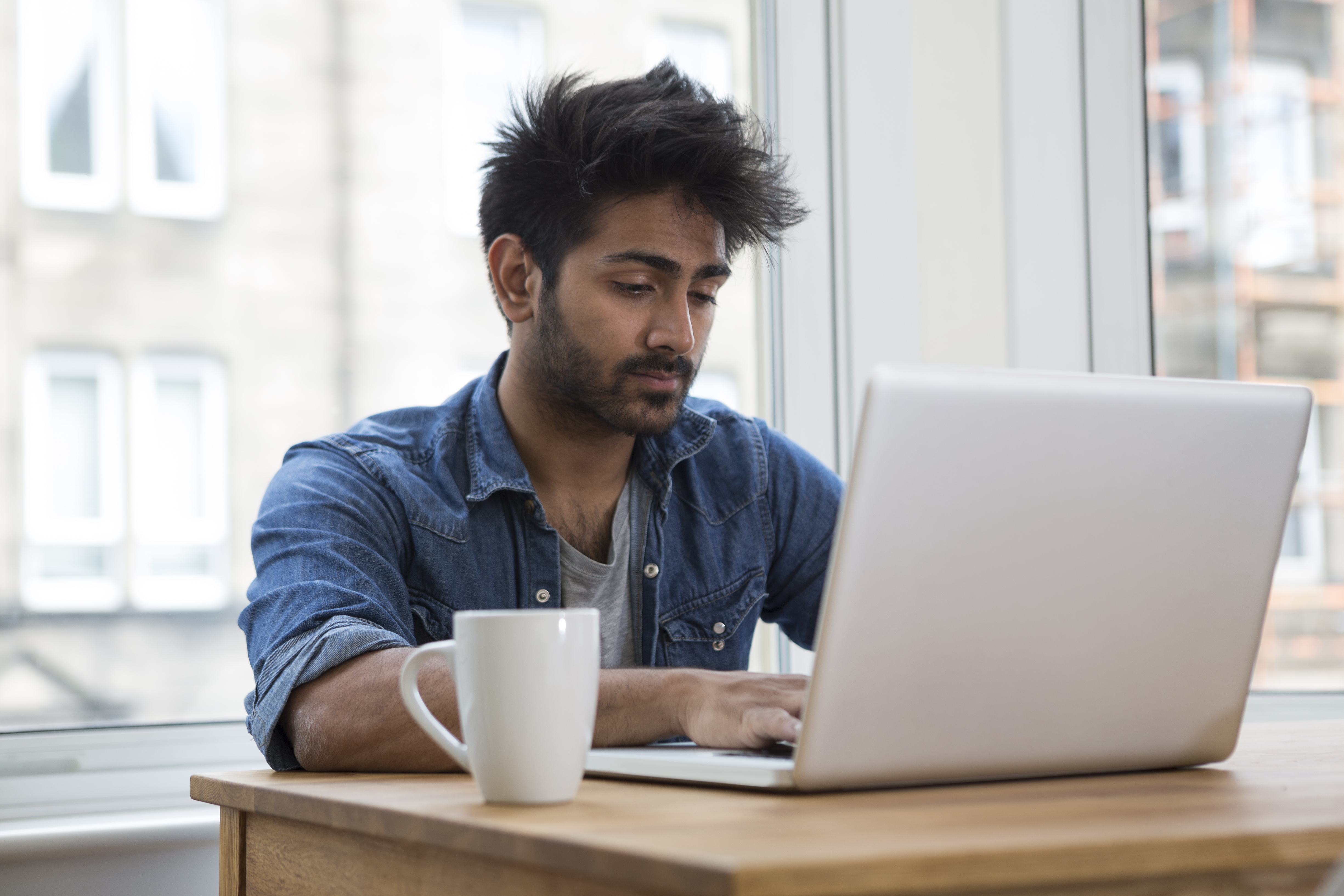 Class Overview
Would you like to write a compelling memoir, essay, or travel article that will fully engage your readers? Learn the art and science of writing creative non-fiction.
In this class discover how to incorporate elements of fiction into your non-fiction to create a dynamic narrative. Explore how to navigate passages of writing a memoir that might be especially grueling, how to approach an essay from different slants, and how you can write a travel story that will lead readers to pack their bags and go.
Elevate your writing in this fun, supportive, and encouraging class.
Suggested Materials
No Text is required. However, some books which will be helpful include:
Philip Lopate's The Art of Personal Essay
Tristine Rainiers' Your Life as Story
An article in NY Book Editors, "Tips for Writing a Travel Memoir"
Learning Objectives
Understand the meaning of effective creative non-fiction
Ability to write creative non-fiction well
Obtain tools to overcome obstacles such as "writer's block" in order to complete your project
Who Might Enjoy This Class
Anyone who wants to learn how to write engaging non-fiction essays, travel pieces, or memoirs
Writers who would benefit from new approaches, ideas, and inspiration
Class Details