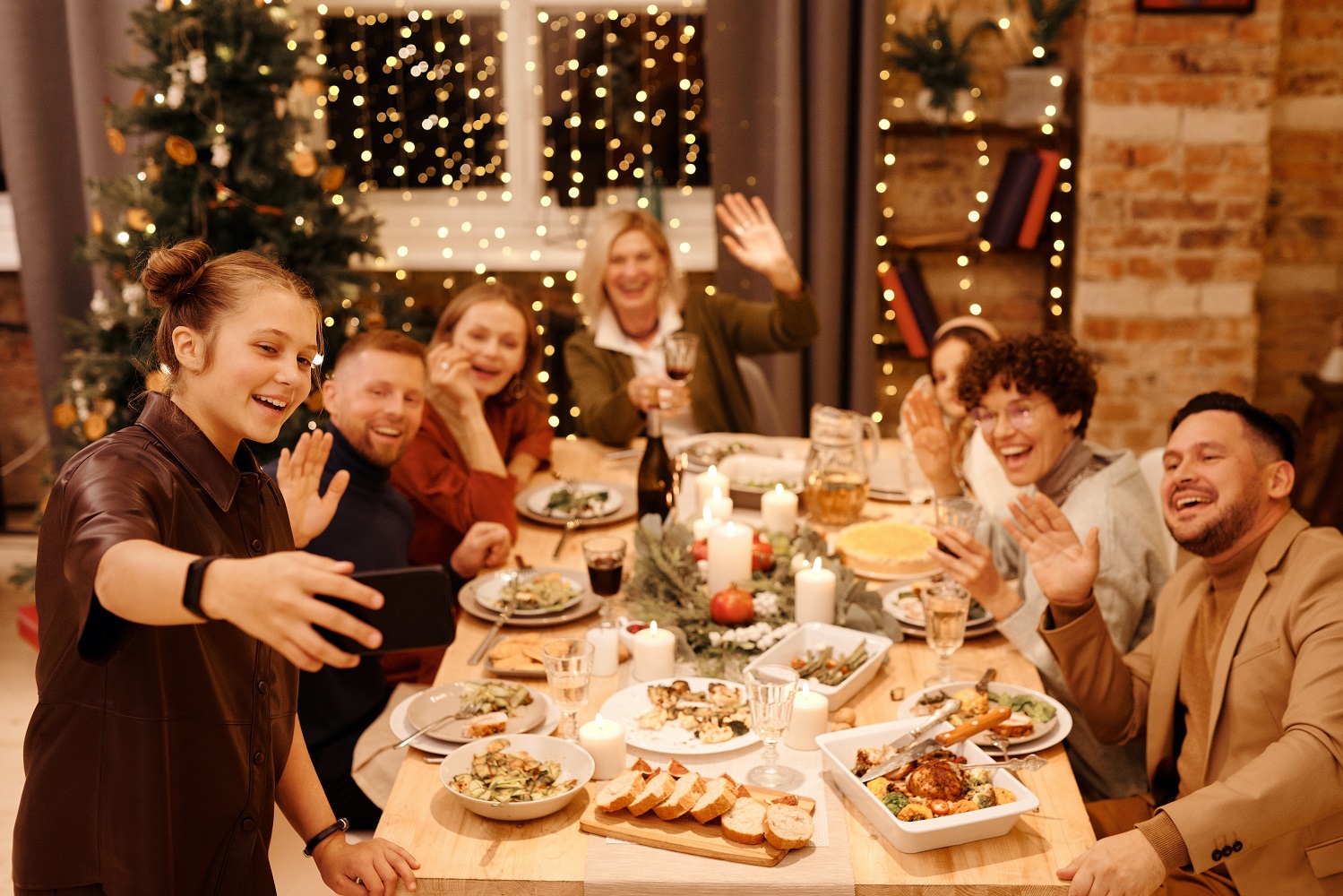 Class Overview
Between now and New Year's Day, you'll probably take a lot of photos. These special holiday photos of parties and gatherings with family and friends often come with two special challenges: insufficient light and large groups of people.
In this class, learn how to get the best results possible when photographing difficult holiday environments so you can take photos that you will treasure. Gain information that will help you be successful in a variety of lighting situations, such as candlelight, a dark background, or a sunny day in the snow. Learn how to assess the light and know how to respond.
We will also discuss and practice posing individuals, or a group of people, to get great photos. You will be able to use your new skills to capture and share fun memories for all holidays and get-togethers in the future.
Supplies Needed
Cameras: Any digital camera will create good holiday pictures. A phone camera will work fine about half of the time until you face low light and larger groups.
Flashes: The pop flash on a camera will work okay; however, if you want better quality images, an external flash if recommended.
Learning Objectives
Take images in low light inside and outside
Understand the difference between pictures and snapshots
Determine the depth of field in group photography
Assess ambient light of a room and outside and know how to respond
Compose people on a group situation
Pose one person or a group of people
Who Might Enjoy This Class
Anyone who is interested in taking wonderful images of the holidays to created memories with loved ones
People who would like to capture better images with large groups of people
Anyone who would like to improve their ability to take photos in low and difficult lighting
No experience needed; all levels are welcome, and all cameras are welcome (cellphones are okay if that's what you have!)
Class Details