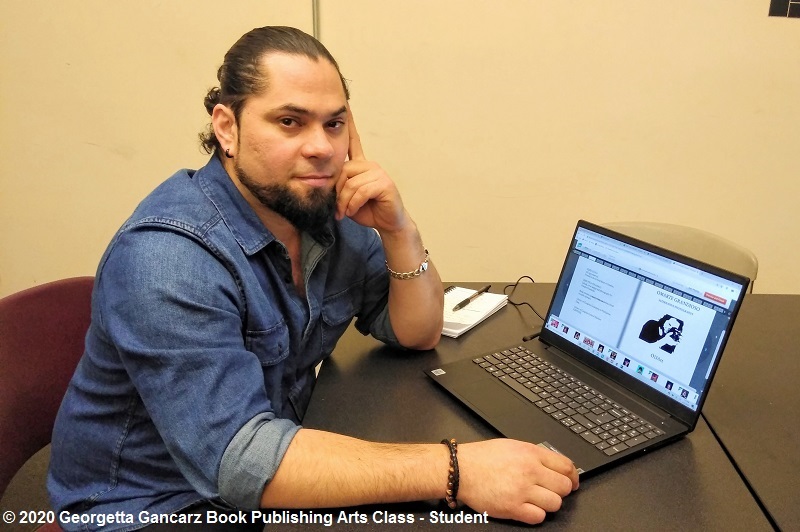 Class Overview
In part two of this two-part series, work towards the remaining steps needed to publish your book. Focus on finishing the content of your book, and explore options for promotion, publication, and distribution.  
Learn about International Standard Book Numbers (ISBN) and get one for your book. Students can write their books in any language.
Consider who your audience is, and options to target and expand your audience through marketing. Discover online retail outlets and events that might be useful for your book promotion, such as book fairs and museum shows.
This course is taught by Georgetta Gancarz who has written and published over 20 books to date and also teaches art classes for Continuing Education. Georgetta shares a bit about her motivation: "I created this class because after writing my 20th book, I wanted to give back to the community, helping others to achieve publication, like I have."
Learning Objectives
Understand the steps needed to complete, publish, promote, and distribute a book
Become familiar with ISBN and get a number for your book
Develop an understanding of your audience and future readers
Create a plan for marketing and distributing your book
Who Might Enjoy This Class
Writers, artists, photographers, and anyone interested in publishing a book.
Class Details
When : Thursday, Apr 13 to Jun 08 ; 6:30 pm to 8:30 pm
Location : Online
Fee : $235
Instructor