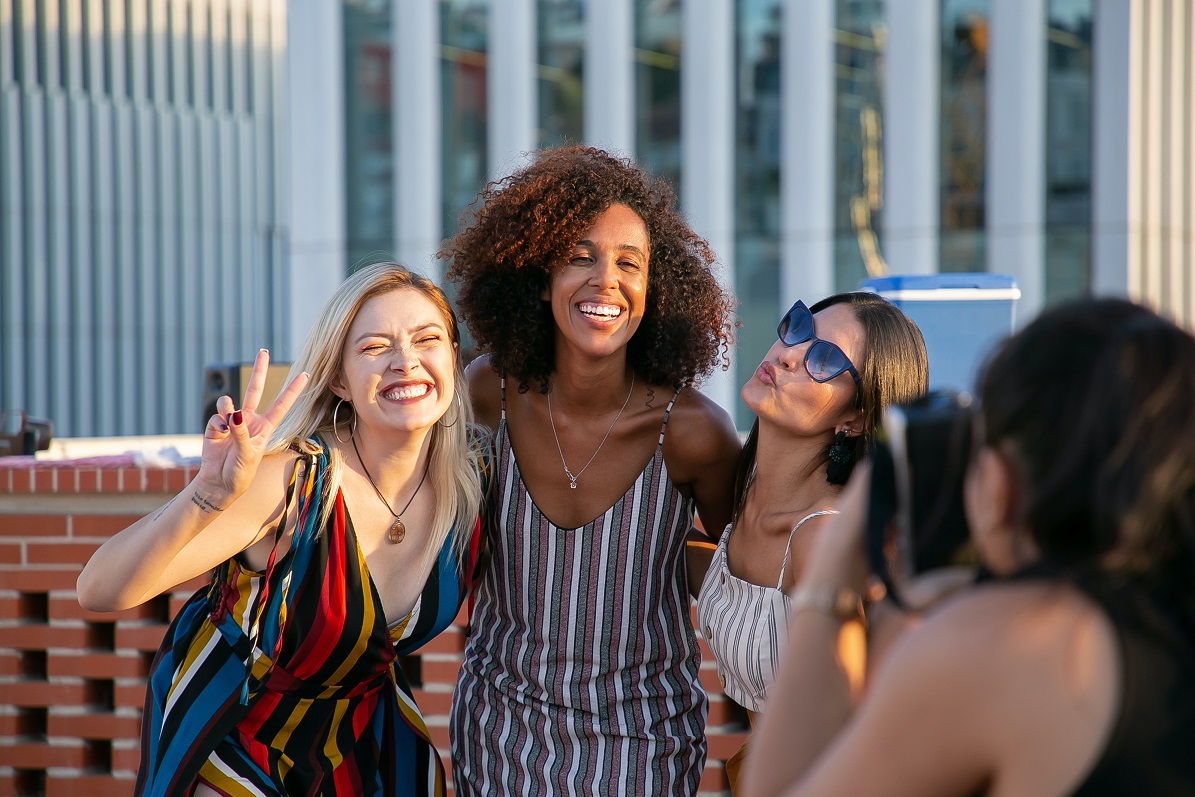 Class Overview
Do you enjoy taking photos of people, but wish you had better techniques to get great results? Learn how to capture the emotion and stories of the people you love by learning the art of photo portraits to create unique and beautiful images that they and you will cherish.
In this class, explore your camera and accessories, and gain recommendations on using camera lenses, and focal lengths, to highlight the best emotions of your subject. Discover how to pose people individually, and in groups, to get results that bring out the personality of your subjects. Learn how to use light to create different effects, using ambient light and controlled light. We will also explore approaches to editing your portraits for great results.
You will be able to use the techniques in this class to document future events with technique and style, capture images of people on the street, or create special images of loved ones that capture the moment. If you're eager to get rich and descriptive portraits, get ready for an exciting learning experience in this class.
Supplies Needed
Digital single-lens reflex (SLR) mirrorless camera.
An external flash and reflector are recommended but not required
Learning Objectives
Understand how to use your camera settings and accessories
Gain recommendations for how to use your camera lens and focal length to highlight the emotions of your subject
Become familiar with guidelines to pose people, individually and in groups, to bring out their personalities
Use ambient light as well as controlled light for your portraits
Who Might Enjoy This Class
Preferred experience: This class is designed for people who have an understanding of basic understanding of light, aperture, ISO, shutter speed and who have used different modes on their camera like M / aperture priority, and shutter priority
Anyone who is interested in capturing better images of people with their SLR mirrorless camera
People who want to be better prepared technically to respond to the moment with their camera
Anyone who would like to document events of any type
People who enjoy street photography
Class Details