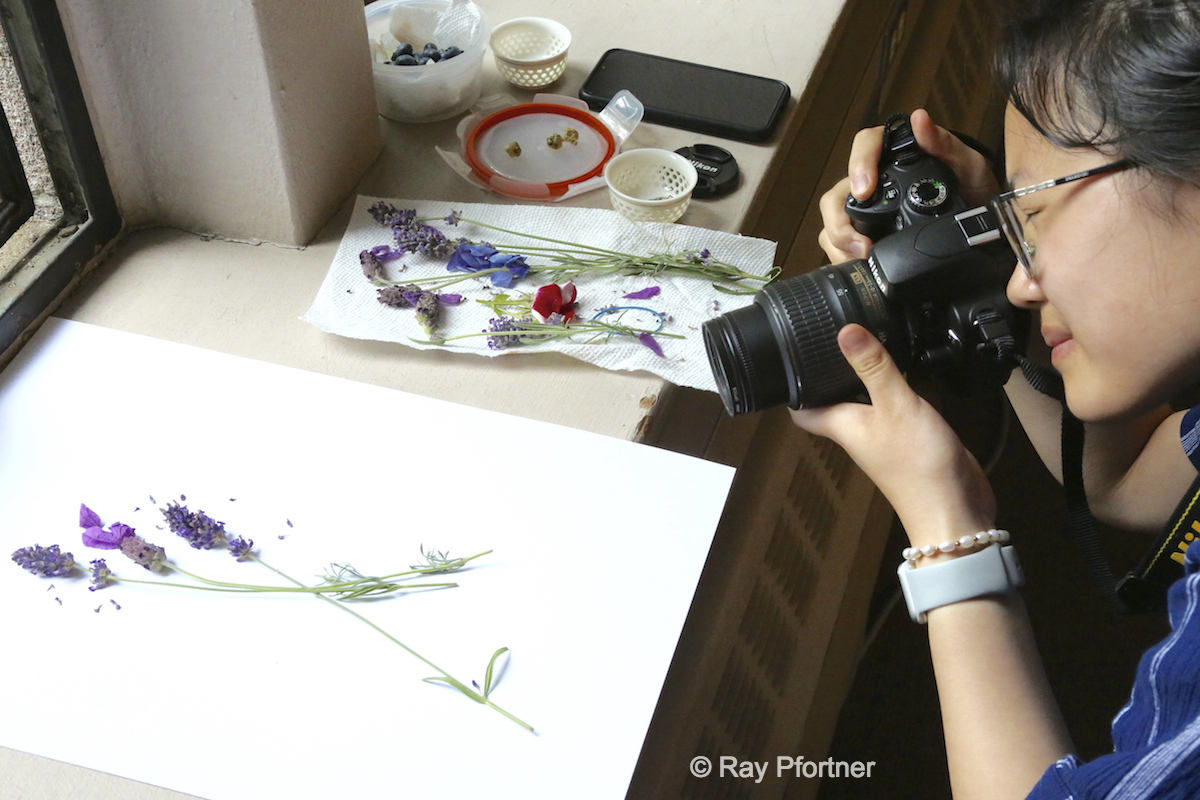 Class Overview
Most photographers work to capture what is in front of their lens, concentrating on camera settings and composition. Few take their work even further by carefully arranging, or styling, their subject, a very powerful next step that makes unique results, coming from the imagination.
In the world of photography, some people specialize as Photo Stylists, hired just for their attention to and skills in arranging subjects. Get a glimpse into this world in this fun photography class!
Practice right at home, or nearby in the outdoors, with natural or human-made materials. Create photographs like nothing you have ever made before.
This class is for all photographers of any skill level using any digital camera, smart phone to mirrorless.
Learning Outcomes
Upon successful completion of this course, you will be able to:
arrange the objects in front of your lens
apply various surfaces, backgrounds and angles
experiment with different available lighting
understand the work of professional photo stylists
know the work of different photographers who concentrate on styling
be familiar with the principles of styling/arranging and composition
use tripods and remotes
Who Should Take This Class?
anyone with a passion for photography
anyone who wants to take their photography to a new, different and powerful level
anyone with very basic photography skills -- no experience required
anyone with any digital camera, smart phone to mirrorless
Class Details
This class is held online by videoconferencing. It is led by an instructor(s) in real-time as an interactive class experience. To attend and participate fully you will need access to a computer or device with video and a microphone, plus high-speed internet connection. Instructions to access the class will be emailed to you by the instructor or staff member before the class begins. Note: part of this class might be recorded, for the students and instructor to use for review only; recordings will be deleted after the end of the quarter.
4 Tuesdays ; Sep 28 to Oct 19 ; 6:00 pm to 8:00 pm

Location : SCONL; Room Online

Fee : $149
Class ID : 38693 ; SKU : 29492
Instructor