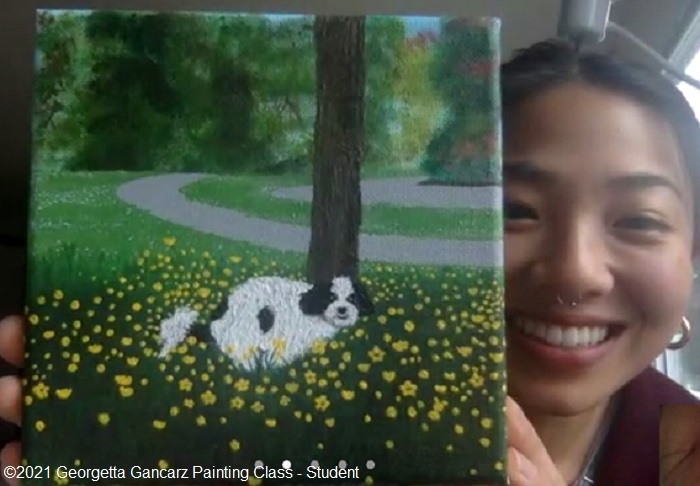 Class Overview
Learn all the essentials in painting! This inspiring class is designed for the beginner to intermediate art student to develop all the basic techniques to become a proficient painter. Enjoy the guidance and instruction of a professional teacher and artist. You'll have the opportunity to:
Explore color mixing
Learn about the color wheel and basic color theory
Discover materials (acrylic, oil and watercolor paints and brushes) and learn how to use them
Learn about perspective, light and shadow, volume and texture, landscapes, and still life
Experiment with originality in art
Explore art history and styles in art such as studio and plein air, realism, impressionism, expressionism to modern styles
Enjoy an introduction to photo transfers, encaustic and palette knife painting
Paint from photographs, memory or imagination, and possibly have the chance to exhibit your work in a gallery in downtown Seattle (circumstances permitting).
The instructor has written and published books on painting and will share some of her material so support your learning.
Supplies Needed
Click here to see the supply list.
Learning Outcomes
Learn basic color theory
Gain an understanding of the different painting mediums and tools
Discover basic painting theory and techniques
Create a painting under the direction of a professional artist
Exhibit your work in a gallery
Who Should Take this Class?
Beginning art students.
Intermediate art students who would like continued guidance from a professional artist.Anyone who would enjoy learning from a variety of media including real-time videoconferencing, written material, colorful photos and videos.
Art students who would like individual critique via email.
Class Details