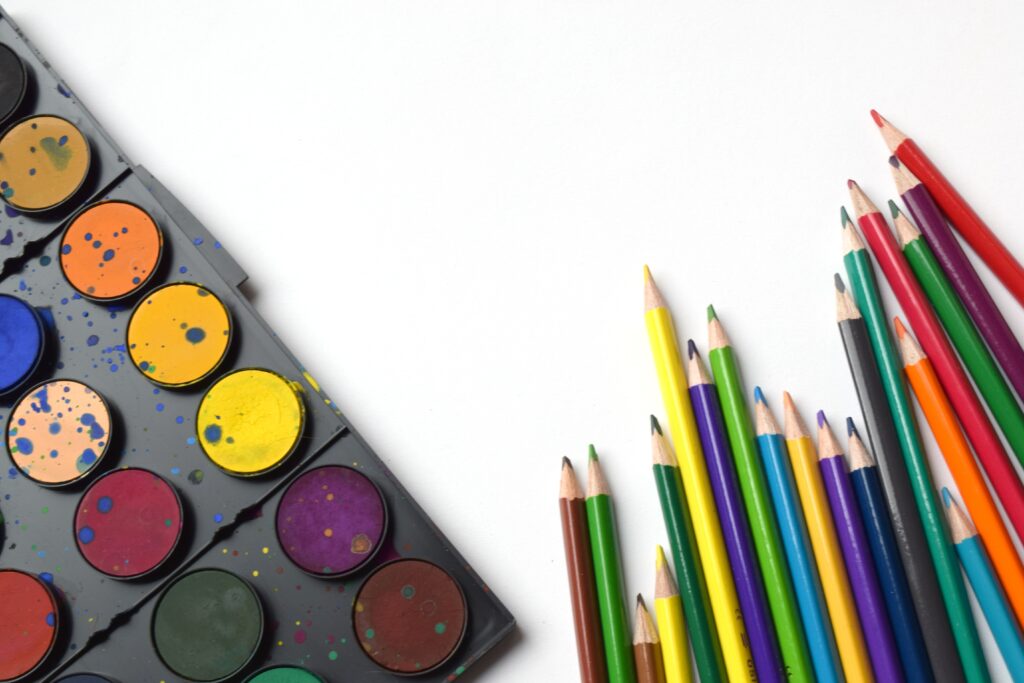 Class Overview
Enjoy learning how to combine the flowing beauty of watercolors and the vibrant color and detail of colored pencils all in multimedia art!
This dynamic combination of media can help you paint the most amazing pictures. Watercolors will help us create soft, flowing backgrounds and the detail of colored pencils will be ideal for adding fur, feathers, foliage, etc.
If you enjoy drawing or painting, and have not combined the two successfully yet, this class will help you see the advantage of combing them for great results. If you've used them together, but would like to improve your skills with this approach, this class will help you take your results to the next level.
Enjoy the stimulating effect of being part of a creative classroom and the guidance of a professional art instructor. Learn to get the most out of combining these two beautiful media!
Supplies Needed
Click here to see the supply list.
Learning Outcomes
Upon successful completion of this course, you will be able to:
Feel comfortable with watercolor techniques
Be familiar with colored pencil techniques
Understand the unique qualities of combining these two art mediums
Be able to make a mixed media painting by combining these two media into one beautiful piece of art!
Who Should Take This Class?
People interested in learning how to use watercolors, colored pencils, or mixed media
Anyone who enjoys making art and would like to explore new techniques and media
People familiar with these materials who would like dedicated time to focus on making art and the guidance from an instructor
Anyone who would like a new creative outlet
All levels welcome!
Class Details