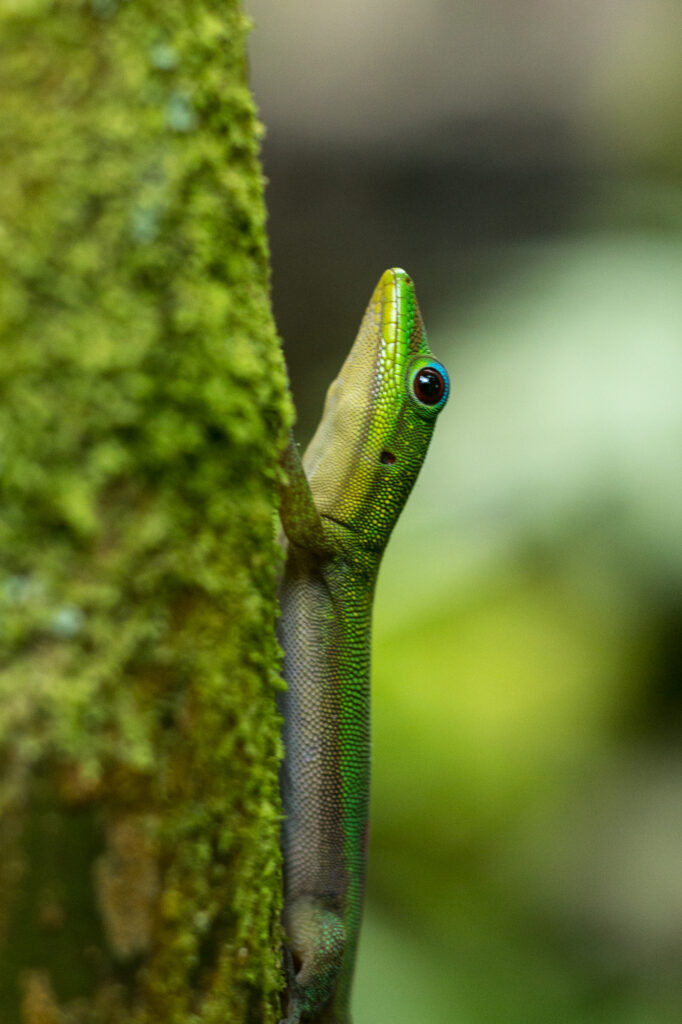 Class Overview
Explore extreme close-up photography! Discover new techniques, perspectives and images in your photography in this exciting class. Macro photography can help you gain new perspectives that will transform your photos and activate your imagination and passion for photography.
Macro photography is extreme close-up photography, usually of very small subjects and living organisms like insects, in which the size of the subject in the photograph appears larger than life size. Skills for macro photography can be acquired with practice. In this class you we will explore what defines macro photography, how to find subjects, factors such as texture, color and contrast, and best practices for setting up your shots. We will also review equipment and technical considerations such as depth of field, aperture and light.
By taking this class, you will visualize the photos that you can take differently and can determine what level of precision you are striving for and how to achieve it. Learn to see light and images in a new way, as you never have before. Make your photos artistic and creative, qualifying as fine art or abstract images.
Learning Objectives
Define macro photography
Understand best practices of how-to setup a macro shot
Find subject matters (textures, colors, contrast)
Be familiar with the equipment and how close each piece of equipment can get you of your subject
Understand depth of field, understand which aperture is the best to capture the feeling of the image
Know how to used light, in a close-up scenario: Were you position your light, what type of light is critical for macro photography
Who Might Enjoy This Class?
Anyone interested in textures and color in photography
Abstract art enthusiasts
Basic photographers looking to understand the limitation of your lenses / camera
People seeking a new creative challenge and perspective that captures your imagination
All levels in photography are welcome thought it is helpful that you have a basic knowledge of your camera
Class Details
When : Monday, Nov 07 to Dec 12 ; 6:00 pm to 8:00 pm
Location : , TBA
Fee : $219
Instructor