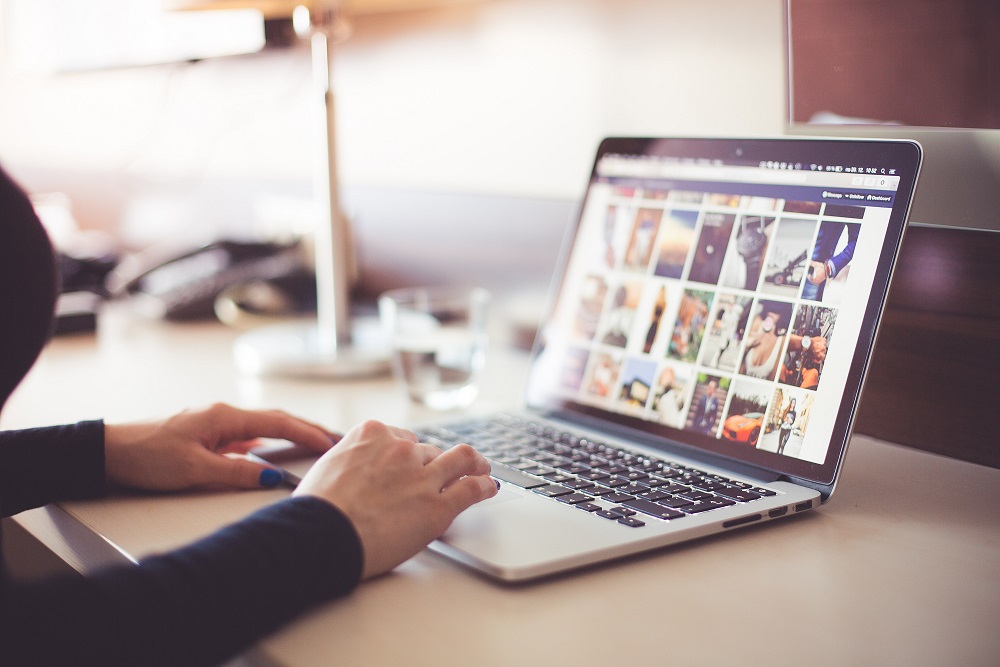 Class Overview
Do you want to improve how you edit, organize, store, and share your photos? Many people are overwhelmed by managing their images, spend too much time, or don't make full use of their image collection as a result. In this class, learn how to use Lightroom software, and manage your photos quickly and efficiently.
Lightroom is the industry standard for post-production workflow and digital asset management (DAM). If you take a lot of photos and feel unsure about the best way to manage them optimally so you can easily put them to use, this class is for you. We will explore every module in Lightroom, from organizing and cataloging images, to editing, creating a useful workflow, and creating images for various uses, such as social media and printing.
Handouts and videos will be shared for your ongoing reference. This class is not affiliated in any way with the software; this class is intended simply to share knowledge as an educational opportunity from a user standpoint only.
Get started using Lightroom as a tool to manage your photos, free yourself from frustration and inefficiency, and make better use of your images.
Supplies Needed
Computer (PC or Mac) with Lightroom Classic installed or have a Lightroom Classic subscription or Photography Plan.
External HD for backing up your library of images; a minimum of 1 GB is recommended.
Learning Objectives
Managing your photos from editing to storing and end use
Using every module in Lightroom software
Organizing and cataloging images
Creating folders and collections
Editing fundamentals
Creating a workflow
Destination outputs, such as social media, printing, sharing, and awards
Who Might Enjoy This Class
Anyone who is interested in editing, organizing, and cataloging their images better
People interested in learning how to use Lightroom software or improving their use of it
Photographers who would like to learn a workflow to maximize time and effort in editing images
People who have photos they'd like to access better and get ready for diverse types of use
Class Details