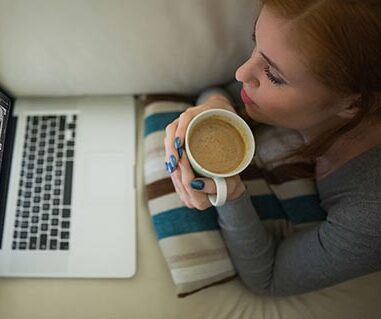 Class Overview
Have you ever quit reading before you finished a book or story? Or have you been so engaged in reading something you did not want to stop? In this fun and supportive class, learn how to write a riveting story or book that people will not be able to put down.
Through lecture, discussion, writing prompts, and opportunities to read your work aloud, learn and practice the fundamentals of writing well. Learn tricks that keep the reader turning the page and tools that enrich and enhance your stories.
This class is flexible in order to accommodate a range of skills, genres, and personal writing interests. A prompt will be offered each week or students can substitute writing a segment of their own project.
What You Will Need for the Class
You will need either pen and paper, or a computer, whichever you prefer for writing.
No textbook is needed. The instructor will post short reading assignments during class.
Learning Outcomes
Upon successful completion of this course, you will be able to:
Feel more motivated to write creatively
Maintain a toolkit of skills to engage readers by writing clearly and effectively
Feel comfortable reading your work aloud
Learn keys for effective revision
Set-up your story concisely
Planning and complete your story or book
Deepening character development
Utilize the power of environment
Place twists and hooks effectively
Edit and revise your writing
Deal with both success and rejection
Who Should Take This Class?
Prerequisites: At least one course in creative writing
Students from How to Write a Page-Turner
Anyone who needs a nudge to write creatively
Writers who want to strengthen their story or book project
People who would like to improve their writing skills in a supportive group setting
Class Details