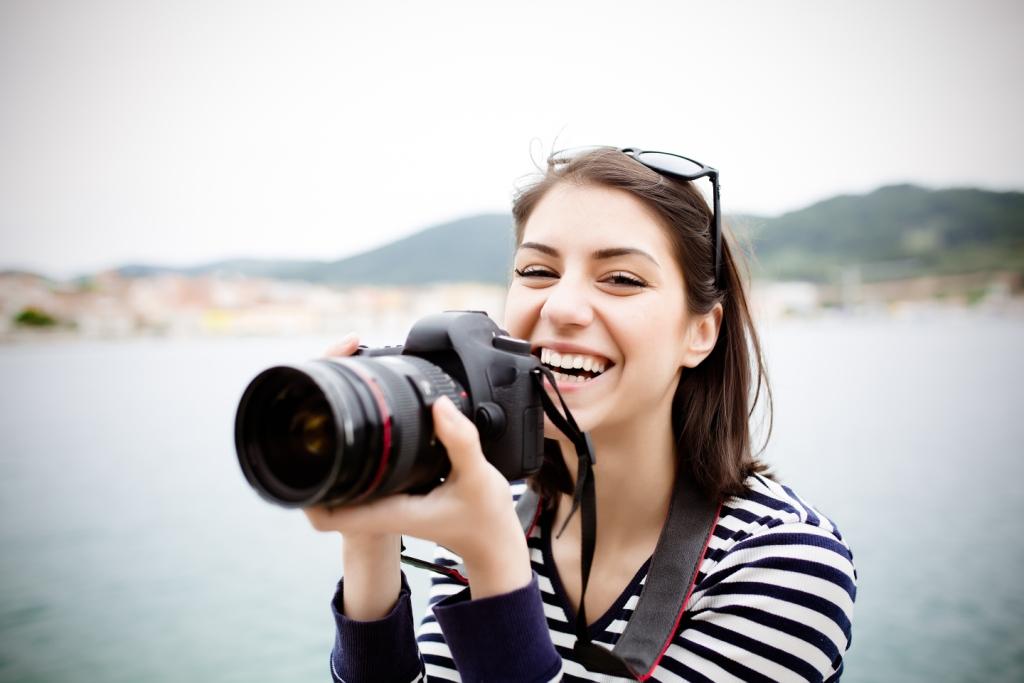 Class Overview
Have you ever admired travel photographs and wondered why yours are not as good? You can learn how to take wonderful photos with a combination of good preparation and creative thinking while out on the road (or in your neighborhood!).
Learn what camera equipment to bring as well as what not to bring on your next trip. Discover how you can research your location to aid in your photography. Explore how to get the most out of any location, including strategies for the most creative camera techniques, finding the key spots and enjoying the best light.
After your trip, you can have great enjoyment selecting photos and creating memorable souvenirs for yourself and to share with others. Regardless of your skill level and camera, beginner to pro, smart phone to mirrorless, you are welcome to join this class.
Have your camera and the camera's instruction manual, and three of your photographs to share on the first day of your class.
Learning Outcomes
By the end of this course, you will gain a broader understanding, familiarity and knowledge of:
research, online and in print

camera settings

camera handling

composition and design principles

finding the best conditions for photographing - light, time of day, position

how to make products like greeting cards, books and calendars
Who Should Take This Class?
This class is for anyone who loves to travel and wants to improve their travel photography

Anyone who enjoys taking photos, using any digital camera, phone to mirrorless
Class Details