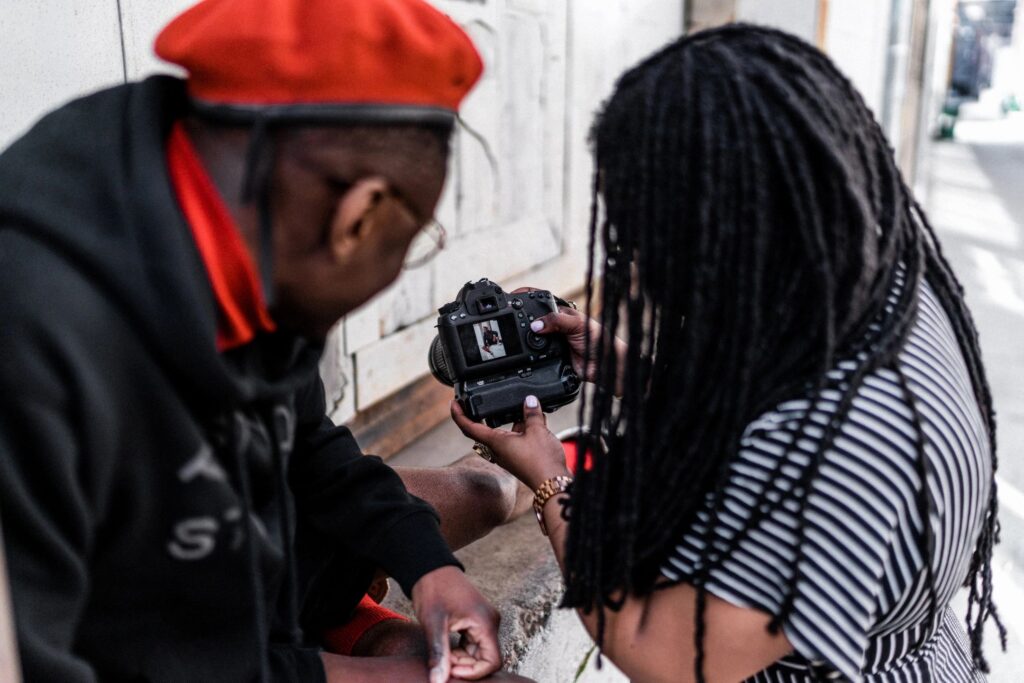 Class Overview
Do you love making photographs? Do you ever wish your photographs were better? A key first step is going beyond the Auto Exposure setting on any camera along with just knowing your tool better. Discover creative alternatives and what they can deliver in your photographs. Explore how to get more out of your camera, from handling to settings to improve your experience and results. Learn how to use a checklist of what to consider every time you go out to make new photographs. We will use Zoom for live sessions and Flickr for sharing the assignments for feedback both outside of and during our Zoom meetings.
Learning Outcomes
By the end of this course, you will:
be familiar with how to use much more creative settings on your camera, including Aperture and Shutter Priority
understand what these settings can do
be much more comfortable with your camera and what it has to offer
Who Should Take This Class?
Anyone who has a passion for photography
People with any digital camera that has more than just the Auto Exposure settings who have not fully explored it
Class Details
This class is held online by videoconferencing. It is led by an instructor(s) in real-time as an interactive class experience. To attend and participate fully you will need access to a computer or device with video and a microphone, plus high-speed internet connection. Instructions to access the class will be emailed to you by the instructor or staff member before the class begins.
Note: part of this class might be recorded, for the students and instructor to use for review only; recordings will be deleted after the end of the quarter.
5 Thursdays ; Feb 03 to Feb 24 ; 6:00 pm to 8:00 pm
Fee : $189
Class ID : 38811 ; SKU : 32182
Instructor