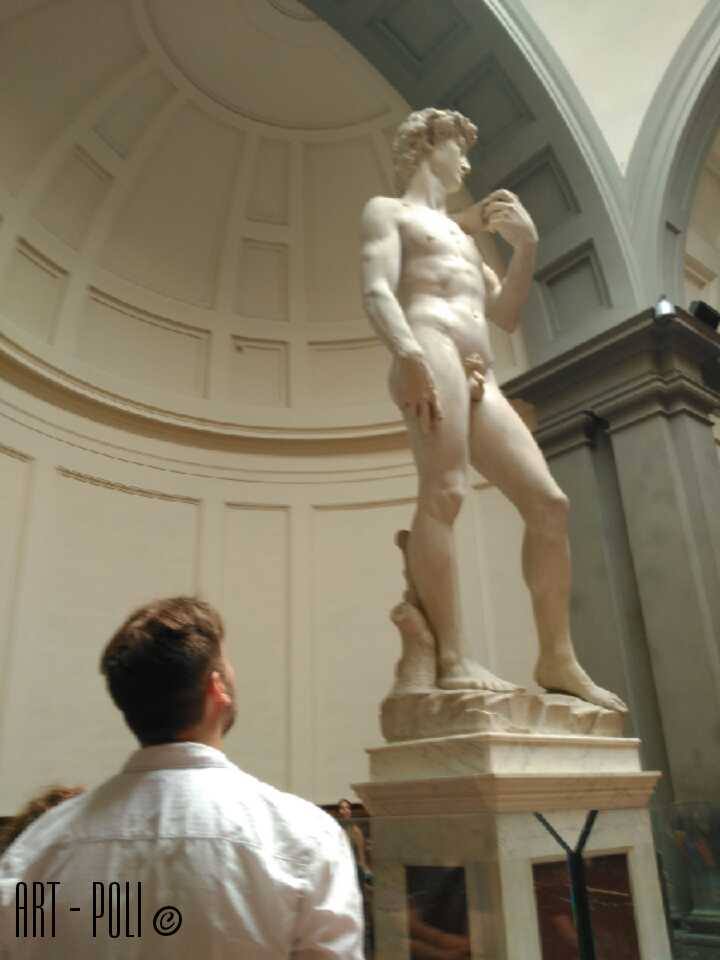 photo by Georgetta Gancarz
Discover Amazing Art: Italy
Are you interested in art and want to immerse yourself in the rich art and art history of Italy? Delve into the fascinating worlds of Italian art and artists, from the year 1100 to today, in this engaging class. 
Art provides an excellent lens into history and culture. Explore Italian art from Pre-Renaissance to Modern, in Florence, Venice, Siena and Southern Italy. Enjoy the colors, textures, and styles of art from the city and the countryside. Learn about techniques such as chiaroscuro, sfumato, imprimatura, underpaintings, their significance, and how to identify and appreciate them.
We will explore how society and culture influenced painting, sculpture, architecture, music and poetry, and various movements. Become familiar with artists such as Michealngelo, Botticelli, Raffealo, Da Vinci, Gentileschi, Giogione, Caravaggio, Rosetti, Modigliani, Boccioni, Fattori, Signorini, Macchiaioli Painters, and many more. We will also explore the color wheel and these artists' special interpretations of it. Learn fascinating historical accounts associated with the art -- including scandalous and exciting stories!
By the end of class, hopefully you will have gained a deeper connection, understanding and appreciation for Italian art and history. 
This class is part of our Broadway Hill Club offerings, designed for older students and offered during the daytime on diverse topics, though students of all ages are welcome.
Learning Objectives
Be familiar with Italian art and artists, from the year 1100 to today
Be able to identify various painting techniques and brush strokes, including chiaroscuro, sfumato, underpaintings. 
Understand the different styles of painting, sculpture and architecture. 
Be familiar with how artists capture light, texture and expression.
Gain understanding of the influence of society and culture on painting, sculpture, music and poetry
Who Might Enjoy This Class? 
Anyone interested in Italian painting, artists, and art history. 
Artists, students, and travelers wanting to explore Italy.
Students of history.
Class Details