Why is the Yiddish Language So Popular Right Now?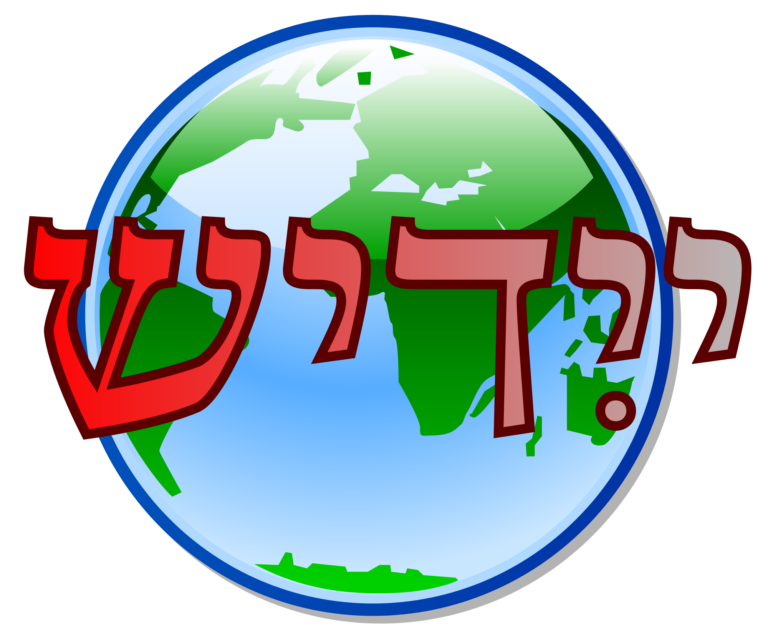 Sholem-aleykhem! Do you know Yiddish? You probably know some Yiddish words if you eat bagels, use the word klutz, understand what it means to futz around with a computer glitch, collect tchotchkes, or know about schmoozing at a party.
Originally a Jewish dialect of Middle High German, Yiddish has evolved for over a thousand years as a language with influence from Hebrew, Aramaic, Polish, English, and other European languages.
Before the Holocaust, there were 11–13 million Yiddish speakers out of 17 million Jews worldwide; due to the Holocaust, there was a massive decline in the use of the language. Even so, today there are about 3 million Yiddish speakers across the globe and apparently a resurgence is underway.
Seattle Central College's Continuing Education is proudly part of the Yiddish revival. Classes began just a couple of years ago, in the fall of 2019, as a response to community members' requests.
Amazingly, in that short time, the Yiddish program has advanced to nine levels. Nine is the highest level of any language offered—and that is out of 14 different languages!
Why have Yiddish classes progressed so far and so quickly? We have been fascinated at the enthusiastic commitment of Yiddish students and wanted to know more.
One student, Seth Hemond, explained that his family emigrated from Eastern Europe in the mid-1880s and he heard his grandmother and great-grandmother speak Yiddish at home. However, his mother did not speak it at all. Now in his early 50s, he is feeling a loss of family heritage with the loss of the language, so that's why he's motivated to learn it.
"It's very exciting to be in Seattle where there is so much opportunity to interact with Yiddish (pre-COVID) compared to other places I've lived, and the Yiddish revival happening among younger Jews is inspiring."
Seth mentions that he loves Yiddish arts, like klezmer music and literature, and would like to experience them more directly by understanding the language. He explains that Yiddish is connecting him to his Jewish heritage, saying, "It's important that it not only survives, but thrives, and I'd like my son to hear the language of his people in our home."
Yiddish instructor Marianne Tatom explains that her students form a bond with each other and enjoy learning together over time. She speculates that the bond is due to "the nature of the material and the fact that so many native speakers were lost in such a tragic fashion during the Holocaust."
Learning a language can connect people to their own families, cultures, and histories. Yiddish students, Marianne explains, "have a sense of reclaiming a language that was in danger of being lost." As a teacher, she says, "I feel a sense of responsibility to convey that importance to them."
Learn Yiddish or Another Language
There are many reasons to learn a language, such as participating more fully in your heritage, learning about another culture, improving your brain health, making life more interesting, and many more. If you've been wanting to connect to your Yiddish roots, or want to learn Yiddish for other reasons, even if it's not your personal background, we welcome you to register for a class! Or check out any of our other language classes offered.
Share Your Thoughts
Are you learning a language or want to? Please tell us why. Answer here!