Gracias and Merci for 30 Years, Jessica Lisovsky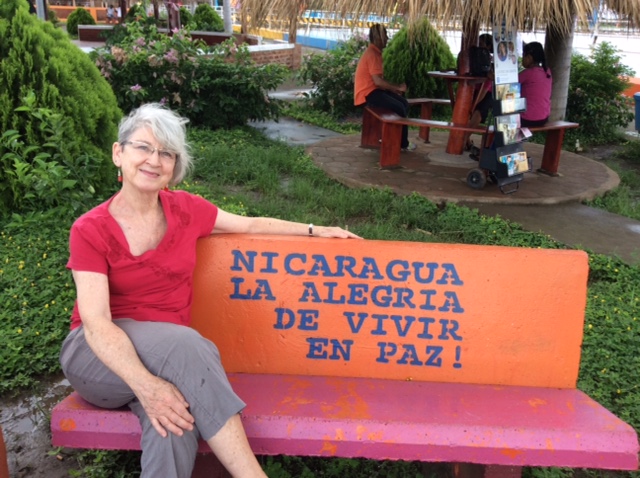 By Liza Burke, Marketing Manager
After nearly 30 years teaching at Seattle Central College, Jessica Lisovsky is taking a step back. That is big news for a veteran on our teaching staff for three decades, someone who has been instrumental in building our language program.
Is she retiring? At the moment, she is not using that word. She is also not making any plans for future classes.
And so this seems like a good time to appreciate and honor Jessica's teaching career and tremendous contributions to our community by finding out more about her journey.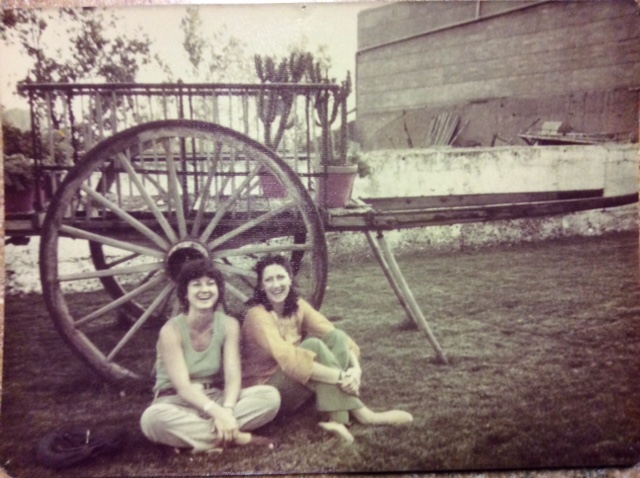 Jessica Lisovsky began teaching for Seattle Central College (SCC) back in the summer of 1990. Although she is known as a Spanish instructor these days, she taught both French and Spanish classes when she began.  In the mid-90s she dropped French to focus on the burgeoning Spanish program.
Teaching four different levels of Spanish each quarter, she built the program up to ten levels that were offered on a rotating basis throughout the year. "I was very excited to see how many students showed up, continued through the levels and recommended our classes to friends and colleagues."
How Does Someone Become Multi-lingual?
Jessica grew up in Spain. From the age of 11 to 18, she lived with her family in Barcelona. She explained that although her family was from the U.S., she felt at home in Spain. "I felt more like a Spanish girl as my parents chose to have limited contact with other Americans in Barcelona."
After moving back to the US, she received a B.A. in French with a minor in Spanish. Her first teaching gig was in Michigan, teaching both Spanish and English as a Second Language (ESL). Jessica taught Spanish to the office and management personnel at various companies and taught English to the factory workers on the floor who were arriving from places like Cuba, Vietnam, Mexico, etc. She also taught General Education Diploma preparation and high school completion to working adults.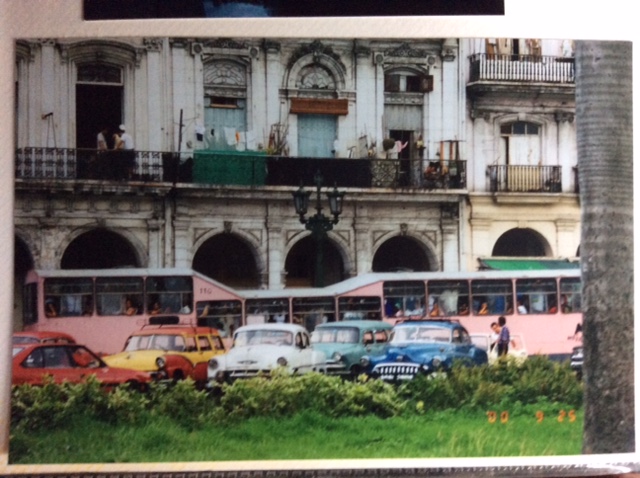 This work brought her in contact with Spanish cultures unfamiliar to her, such as Mexican and Cuban. Later, while living in Miami, she learned about other Caribbean, Central and South American Latinx cultures. All had their own expressions and accents. Her Castilian accent began to morph as she imitated people around her. She got a Masters at Florida International University in Hispanic Studies while teaching French and Spanish at the very diverse Miami Central High School.
She explains, "I loved it -- the Miami code-switching, jumping back and forth between languages in the same sentence and using blended words, just added to the joy of speaking Spanish on a daily basis."
Starting A career Teaching at Seattle Central College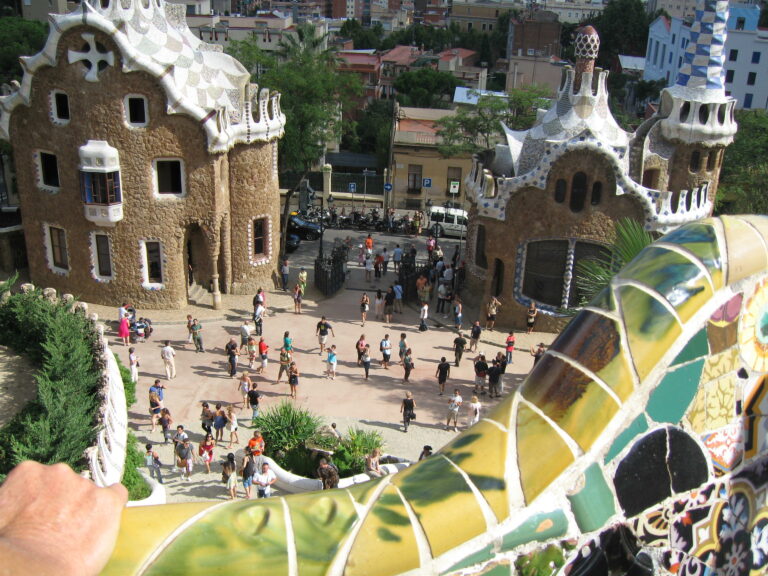 After moving to Seattle, she taught a few sections of French and Spanish 101 and 102 at Seattle Central Community College (as it was called then), for the academic credit-based side of the college. Though she enjoyed the younger students, she preferred teaching through Continuing Education.
"Adult education is my home." She explained, "Adults who choose to show up for an evening class on top of all their other responsibilities get my respect. The desire to learn and the ability to use education to improve their lives and the lives of others means adults bring a whole lot to the party."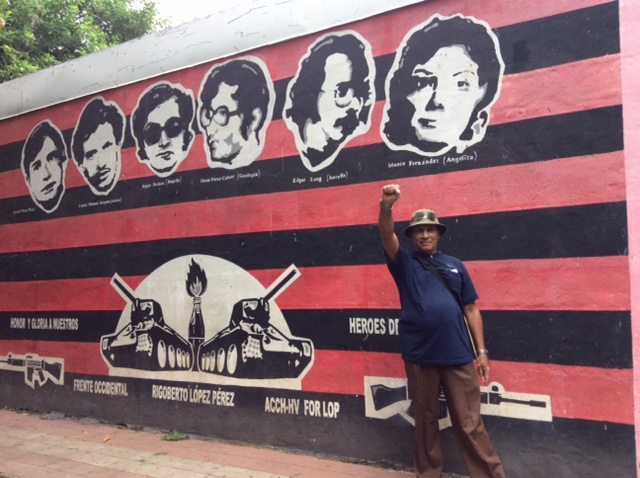 Jessica loved the freedom Continuing Education gave her to build a program and use a methodology she had come to embrace called The Natural Approach plus the technique of Total Physical Response. She explained, "This method mimics the way we all learn our mother tongue by physically doing the actions and interacting with objects and other people. Plus, it's just a lot more fun to teach this way."
Q: Jessica, what's the benefit in learning additional languages?
"U.S. studies have shown that children who speak a second language do better in English and in school generally. But above and beyond academics, knowing another language and being familiar with another culture enriches our lives in ways we cannot totally imagine. I believe it helps us be more empathetic, increases brain function, teaches us how to get along in challenging situations, think on our feet and survive!"
Q: What has been most rewarding in your teaching career?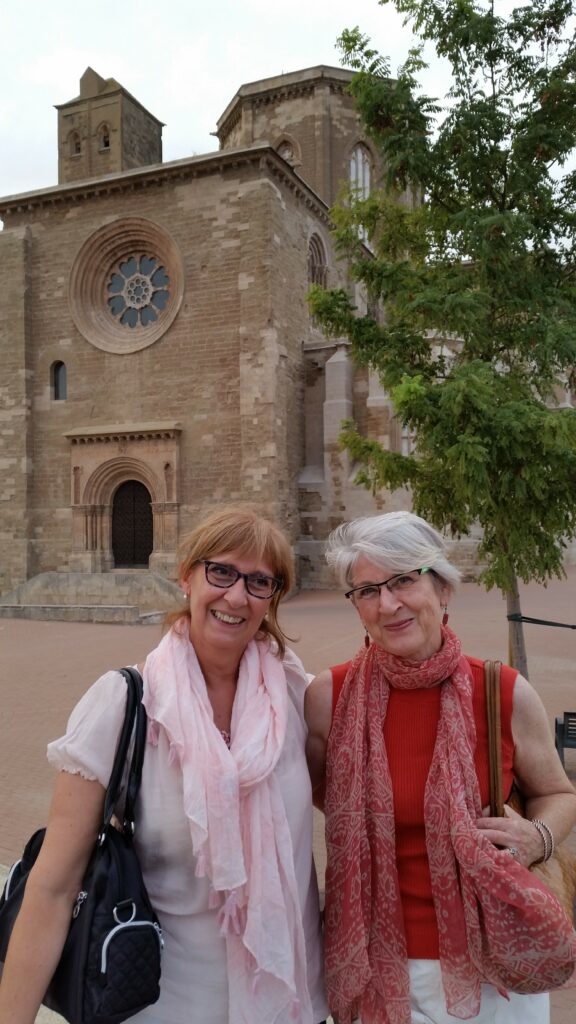 "Without a doubt, my students! From my time as a high school teacher to the recent three decades I've taught at SCC, my students have been a huge source of joy to me. They have taught me a lot."
One of the coolest things I remember is when one of my former students came back from a stint in Central America where he taught English in an elementary school. He stopped by my class and just started speaking to me in Spanish. From one day to the next it seemed to me, he went from speaking in halting phrases to speaking in full, flowing sentences, like magic!
But the other cool thing was that he had used a lot of the activities, silly games and live-action stories I use in my classes with his ESL students and they loved it. That made me very happy.
I had fun every day of my career as a Spanish Instructor. It helps if one is a wannabe stand-up comedian and willing to collect and store dozens of fake food props, a set of miniature household furniture and appliances, and bags of Archie McPhee critters, from rubber chickens and slugs to a giant cockroach. We laugh a lot in class!"
Q. What are the key ideas you've wanted to impart to your students?
"Mainly, a love of playing in the language with no fear of making a mistake. Mistakes will happen! If I have helped my students to adopt an attitude of risk-taking vis-a-vis language, I would be pleased.
Obviously, I hope students in my classes have acquired skills in terms of grammar and vocabulary. But my overall aim has always been to help students relax and have fun with the process.  It's going to take a while to become proficient. My hope is to impart a desire to stick with it and the only way to do that is to enjoy the process.
I hope I have also imparted a desire to travel and stay awhile in-country, even if it's just a few weeks or months. I always emphasize the tremendous richness this adds to our lives."
Q. Why do you think it's important for adults to be active learners?
"People are hungry for knowledge. Careers must be maintained by updating and adding skills. And retiring from a career doesn't mean one retires from learning.
Adult learning is part of a healthy democracy. In fact, I would go so far as to say that without adult education, a democracy cannot thrive.
Although a lot of things can be self-taught, other times we need the social aspect of coming together and collaborating on something with our fellow human beings over time. State supported education for all ages builds community and good citizenship."
Q. What are you learning these days?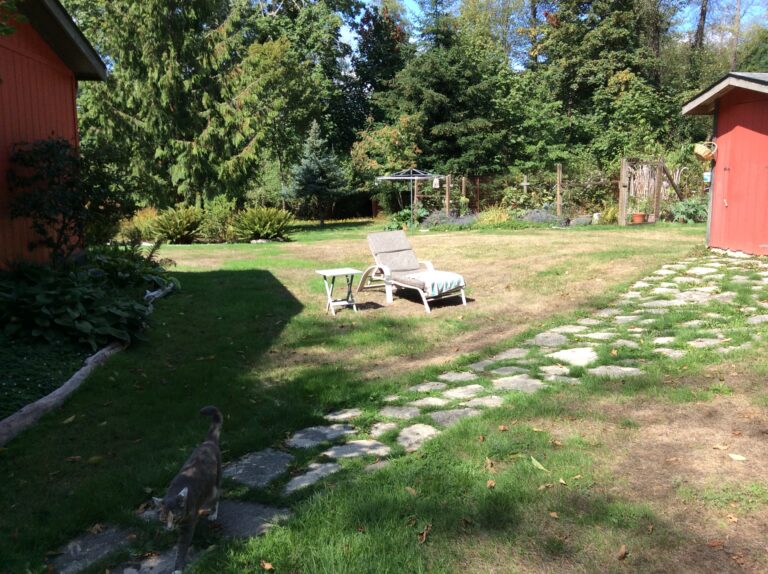 "I have recently taken up watercolor on pen and ink sketches. It is so relaxing! When I travel, I always find something that is symbolic of the trip or a moment I want to remember. I also love sketching everyday objects, anything that is meaningful or challenging in some way."
Jessica lives with her husband and two cats on Vashon Island. She has two wonderful step-children, two awesome grandkids and two grand-pups. She likes to garden, walk in the woods, sit on the deck in good weather and schmooze with family and friends. Her other "heart-work" is around social justice, volunteering with the Vashon/Maury chapter of the national organization Showing Up for Racial Justice.
Though we don't have an exact number, we estimate Jessica has taught a few thousand students during her tenure. Phenomenal!
Jessica, we thank you for helping us hablar español and be better global citizens. Muchísimas gracias (and merci beaucoup) Profesora Jessica!