Israel Perez Zamora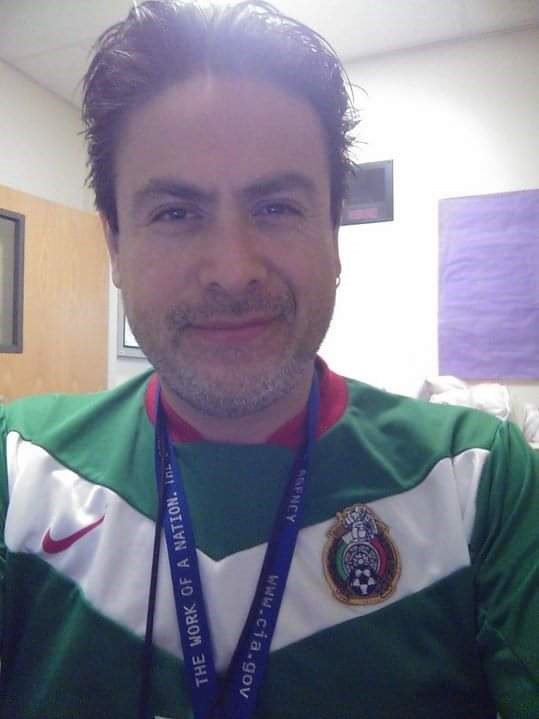 Israel Pérez was born and raised in México, and graduated with a degree in languages from the Benemérita Universidad Autónoma de Puebla, while also studying at the Conservatory of Music in Puebla.
He started working right after college for INEA, which is a national organization dedicated to supporting adults who want to finish their schooling at any level, elementary, secondary or higher education. When Israel relocated to the United States, he started working with elementary students, teaching in three different elementary schools in after-school language programs. Eventually, he became a certified interpreter for the Bellevue School District.
For the last ten years, he has been working as a Family Engagement Specialist for the Bellevue School District. In his spare time, Israel enjoys spending time with his children, reading action novels, and creating music.
Teaching Style
Israel's classes focus on conversation and group interaction, creating a supportive environment that encourages students to practice their language skills. He uses visual aids as well, striving for a dynamic learning experience.
He is an engaging teacher and enjoys making his students laugh. Israel wants his students to feel competent and confident in the skills they acquire after every lesson.
Student Reviews
"Prof Perez is a great teacher. Very personable, funny, and clear when explaining."

"Instructor was very engaging and attentive."
Classes