Yuanyuan Lin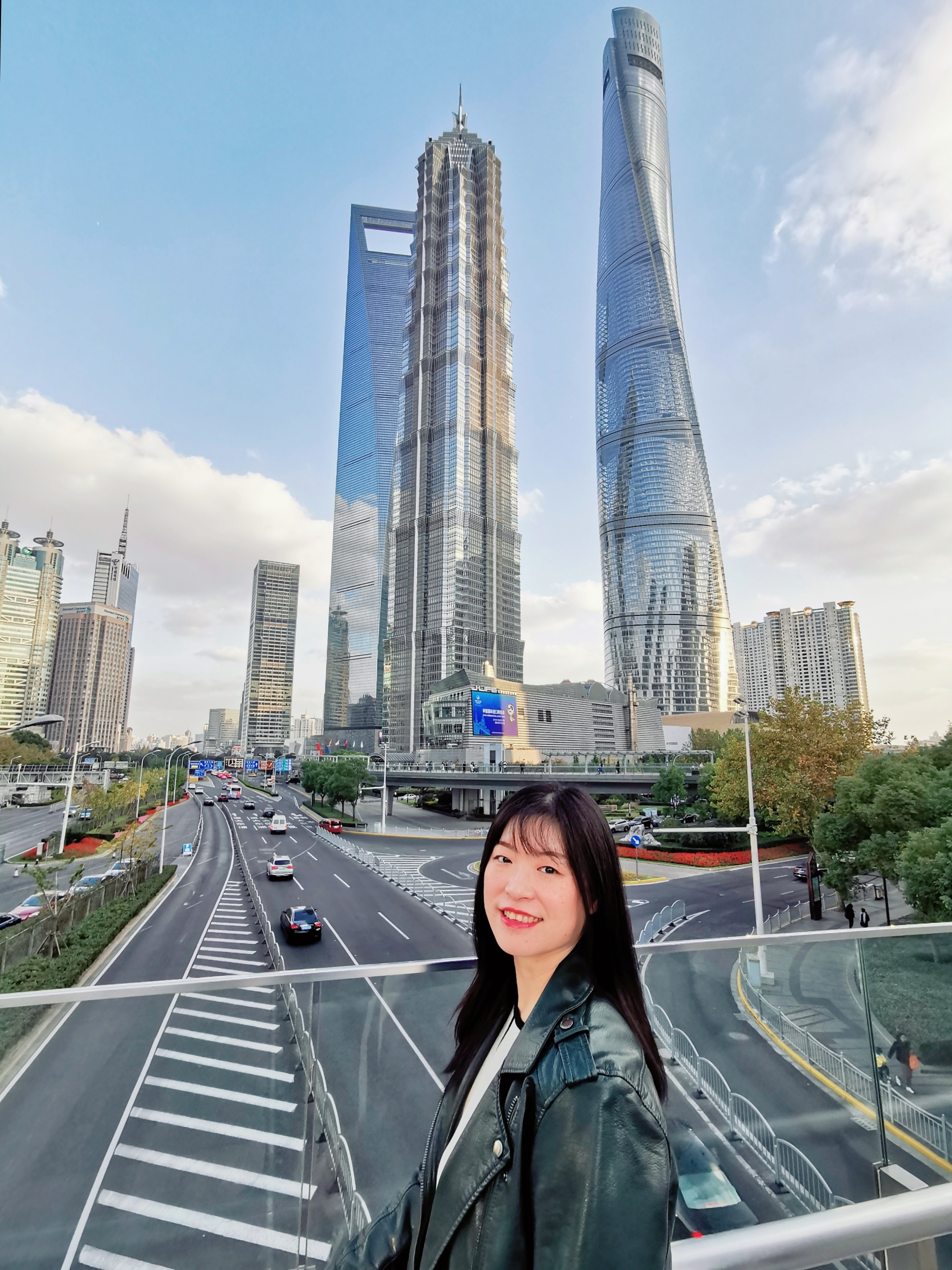 Chinese language instructor Yuanyuan Lin was born and raised in Shanghai, China, where she earned her first BA in English language and literature. In 2012, she came to Seattle and "fell in love with this city right away."
Yuanyuan earned her second BA in Geography from the University of Washington. In addition to being a teacher, she is a travel writer and translator, and translated James Lowen's The Butterfly Pavilion into Chinese in 2018.
As a language educator, she loves sharing Chinese culture and history with students.
Yuanyuan is an enthusiastic traveler, she enjoys communicating with different people. She has been to over 20 countries, and her favorite travel country is Japan.
Yuanyuan's Teaching Style & Approach
Yuanyuan encourages her students to be active in class. She says, "Questions are always welcome during the class or at any other time."
She uses a variety of teaching styles to engage students, including lecture, visual aids, videos, pair and group conversation, and hands-on practice writing Chinese characters.
Additionally, she will make sure each student has an equal opportunity to practice and participate.
"The instructor is very patient and willing to answer any questions."

"The class was excellent."

"She is AMAZING! I wish this could be offer twice a week so I could have more practice."

"Great teacher with a variety of approaches. Really spent time answering all questions and stayed after class."

"Good pace of learning and well-structured content; instructor went over and above to accommodate class interests; instructor was realistic with homework and course structure for a continuing education class."

"Prof. Lin is patient, kind, and knowledgeable. Good class pace."
Classes