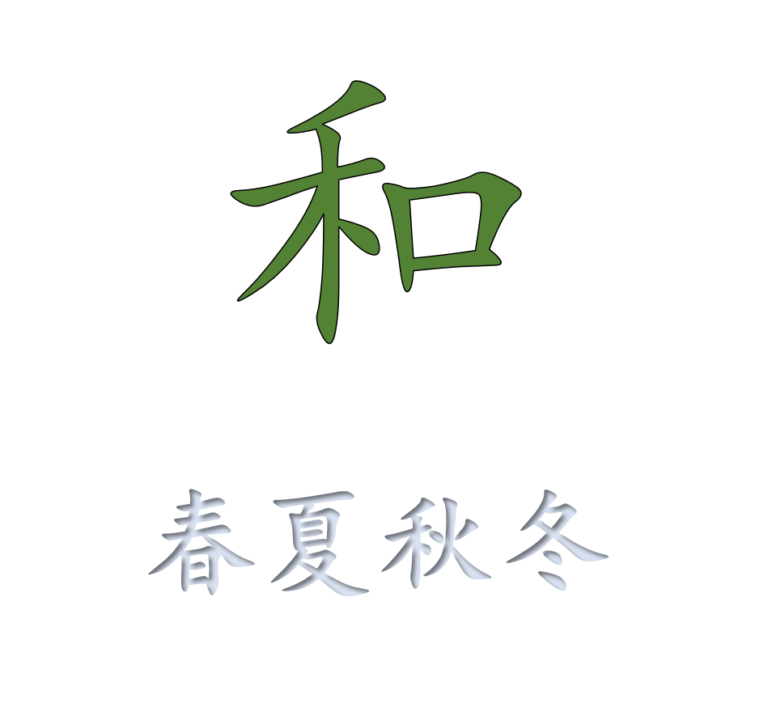 Class Overview
Continue learning everyday Chinese vocabulary and expressions in this interactive class!
Improve your fluency in chinese, using both verbal and written communication skills, while exploring traditional and modern Chinese culture. Become acquainted with the essentials of Chinese grammar and continue learning to read and write Chinese characters.
This class is designed for Chinese language students who have completed 2 quarters (40 hours) of Chinese study or the equivalent.
Learning Objectives
improved reading/writing skills in Chinese
more vocabulary and phrases
be able to recognize and use idiomatic expressions
learned more essential grammar
advanced fluency of conversational skills
Textbook Needed
Integrated Chinese 4th Edition, Volume 1 Textbook (Simplified Chinese), ISBN: 9781622911356.
Who Might Enjoy This Class?
Prerequisites: Two quarters (40 hours) of Chinese study or equivalent
Chinese language students interested in continuing to learn Chinese language and culture
Students who would like to improve their conversational fluency in Chinese
Class Details
When : Thursday, Sep 28 to Dec 07 ; 6:00 pm to 8:00 pm
Location : Online , Zoom WA
Fee : $269
Instructor