Philip Estrada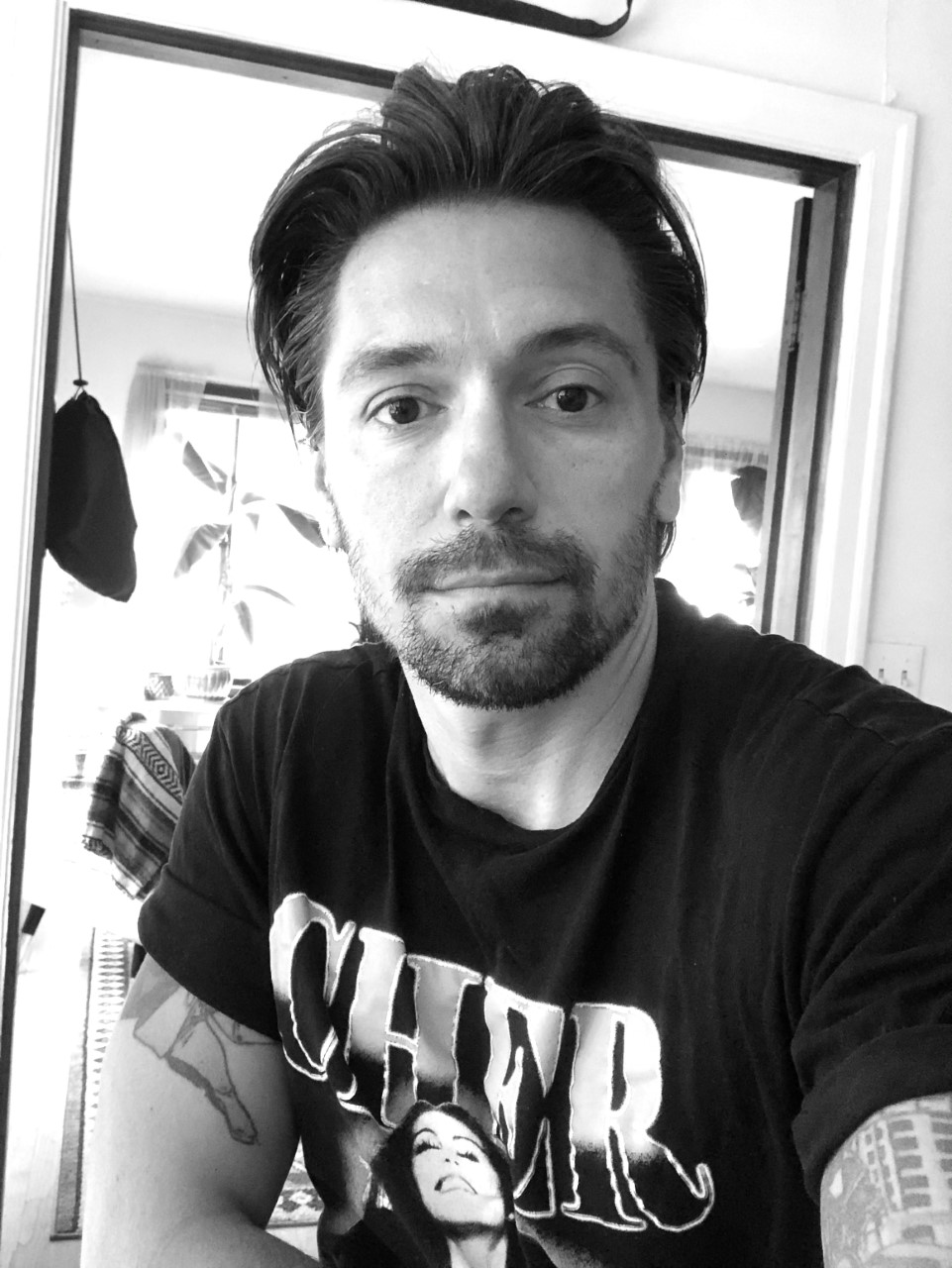 Philip Estrada is a working professional in the fashion industry here in Seattle. Graduating from Virginia Commonwealth University, with a BFA/Fashion Design, he started his career in New York City in the Fall of 2005. He was lucky to get a job as an assistant designer fairly quickly after arriving.
Philip spent the next eleven years working his way up through the ranks employed by brands such as; Jordache, U.S. Polo Association, and Express. After his stint in the Big Apple, he moved to Seattle in 2016, to breathe a little fresh air. After arriving he secured a design position at the local brand with an international presence, Zumiez.
He moved up quickly to now manage the Mens Design Team, while also designing all their denim product. Even though his career has been focused on mass market designing, he holds a special place in his heart for couture and costuming. This gives him excuses to work in his favorite materials; sequins, beads and rhinestones.  
Philip's Teaching Style
Phillip encourages hands-on practice and demonstrates techniques. He says:
"I like my classes to be interactive. I encourage my students to ask questions and add their thoughts to the material being covered in my classes. I like to foster discussion rather than me droning on for hours at them.
I would like to think that my teaching style is relaxed but serious. I strive to ensure that the students will be getting useful information that will help them get a view of what the fashion industry will truly be like.
I've always said 'Fashion design isn't really like the brochure.' It's not a whirlwind of chiffon with a chain smoking, beret wearing, head designer barking orders at them. It's a legitimate business and it's hard work. I hope to level set their expectations but also prepare students to be successful." 
Classes