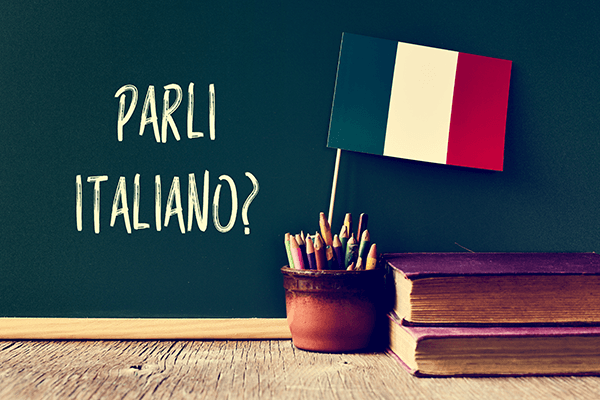 Class Overview
Italian language students, continue learning Italian in this early intermediate class. Review previous grammar structures and gain an introduction to some of the uses of subjunctive. 
Enjoy casual conversation and learning cultural notes about Italy. Continue to improve listening and speaking skills, grammar, and vocabulary through conversation, reading, media, and practice.
You will have the opportunity to attend the Seattle Opera production of Verdi's La Traviata. This event is optional and will require the purchase of special discounted tickets.
Learning Objectives
Review and expand on relative pronouns
Review direct and indirect pronoun, and learn how to use combined pronouns
Review and expand on the use of indicative and conditional moods
Learn present and past of subjunctive
Learn the present and past infinitive
Textbook Needed
Mafia, Amore e Polizia (with audio), by Alessandro De Giuli and Ciro Massimo Naddeo; publisher: Alma Edizioni
Who Might Enjoy This Class?
Prerequisite: students who have completed Italian Immersion - Level 4, Italian - Level 4, or comparable education (indicative and conditional moods at an elementary level).
Italian language students who wish to improve their speaking, comprehension, and cultural understanding
Students who enjoy a more immersive language learning experience
Class Details
When : Thursday, Sep 28 to Dec 07 ; 6:30 pm to 8:30 pm
Location : SC0BE , SC - BE - General Cls - BE4167 , 1701 Broadway Seattle WA 98022
Fee : $269
Instructor