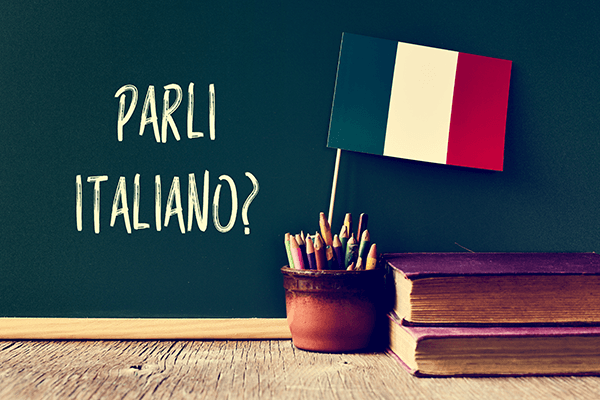 Class Overview
Italian 4 is an engaging class that will enhance your communication abilities and improve your understanding of Italy and its culture. Students who have completed Italian - Level 3 at Seattle Central College, or who have studied the indicative mood (present and past) at an elementary level, this is the class for you! Build upon your language skills through readings, audio and video clips, conversations, and drills. In this class, you will:
Continue to improve listening and speaking skills
Review and expand the use of indicative mood
Review and expand on direct and indirect pronouns
Learn the present and past conditional
Learn relative pronouns
Review and expand on present and past progressive
Strengthen your listening and speaking skills, while building your knowledge of grammar (including the indicative and conditional moods). Become more comfortable conversing in Italian about current and past events, while continuing to explore Italian culture. If you'd like to become more confident in understanding and speaking Italian, and join a community of students at a similar level, this is the class for you!
Learning Objectives
Increased their knowledge of Italian grammar (Indicative Mood and Conditional Mood)
Strengthened listening and speaking skills
More ease conversing in Italian about current and past events
Better understanding of Italian culture
Textbook Needed
Title: La Partita (ebook with audio) Author: Giovanni Ducci Publisher: Alma Edizioni Ean: 9788861827097
Who Might Enjoy This Class?
Prerequisite: Three quarters (60 hours) of Italian study or equivalent.
Anyone who has who has completed Italian - Level 3 at Seattle Central College, or equivalent, or who has studied the indicative mood elsewhere (present and past) at an elementary level and would like to continue learning
Italian students who wish to become more confident in understanding and speaking the language
Class Details