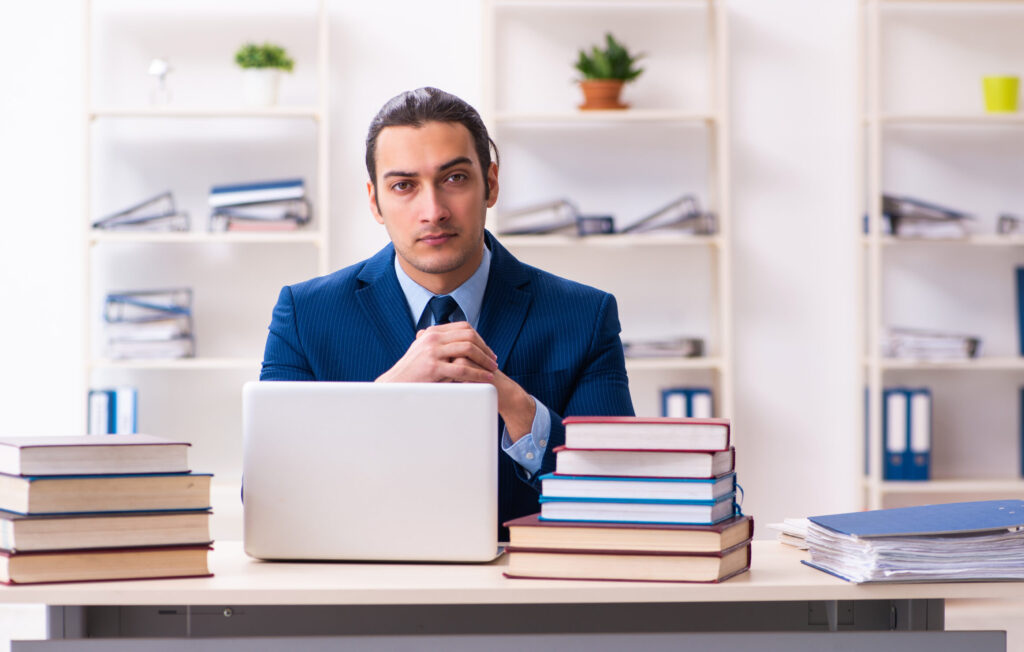 Student Reviews
"Ms. Irina was great, always made sure we understood the information we were getting."


"The instructor was fun and interactive. It was a great refresh of all I learned in Boy Scouts years ago."
Class Overview
Interested in the field of translation and interpretation? Develop essential skills in terminology research and glossary building to provide accurate and consistent translation and interpreting services. 
Learn how to create a unique glossary of terms for every client, project, industry -- and for building your own professional tool kit. Discover the best way to manage glossaries you create, while exploring other options using translation memory (TM) tools to increase your workflow and efficiency in any language-service project. We will explore online references and tools to support your work.
By improving your research skills, you can also save time and energy, increasing your productivity and profitability as a language services provider. Don't waste your precious hours wondering which term would go better in a specific context anymore!
This class is part of our Translation and Interpretation Certificate Program.
Learning Objectives
Know the difference between a glossary and a termbase
Understand the importance of terminology management
Efficiently create and use a custom/unique terminology management system with Word and/or Excel
Develop essential knowledge and skills of how to obtain specialized terminology lists and data online
Use online references and tools (e.g. bookmarks, links, search engines, etc.)
Advance research skills in highly specialized subjects such as legal, medical, international business, politics, etc.  
Who Might Enjoy This Class?
Prerequisites: Basic computer skills and the ability to comprehend English and another spoken language at an educated near-native level. Successful completion of Translation and Interpretation: Basics is strongly recommended.
People who are bilingual or multilingual who are pursuing work as a professional translator or interpreter
Anyone who would like to start their own freelance business in the translation and interpretation industry 
Future translators and interpreters who would like to increase the efficiency and productivity in this work
No previous translation and/or interpretation experience is required 
Class Details
When : Wednesday, Nov 08 to Dec 06 ; 6:00 pm to 9:00 pm
Location : Online , Zoom WA
Fee : $399
Instructor
When : Wednesday, Feb 14 to Mar 13 ; 6:00 pm to 9:00 pm
Location : Online , Zoom WA
Fee : $399
Instructor