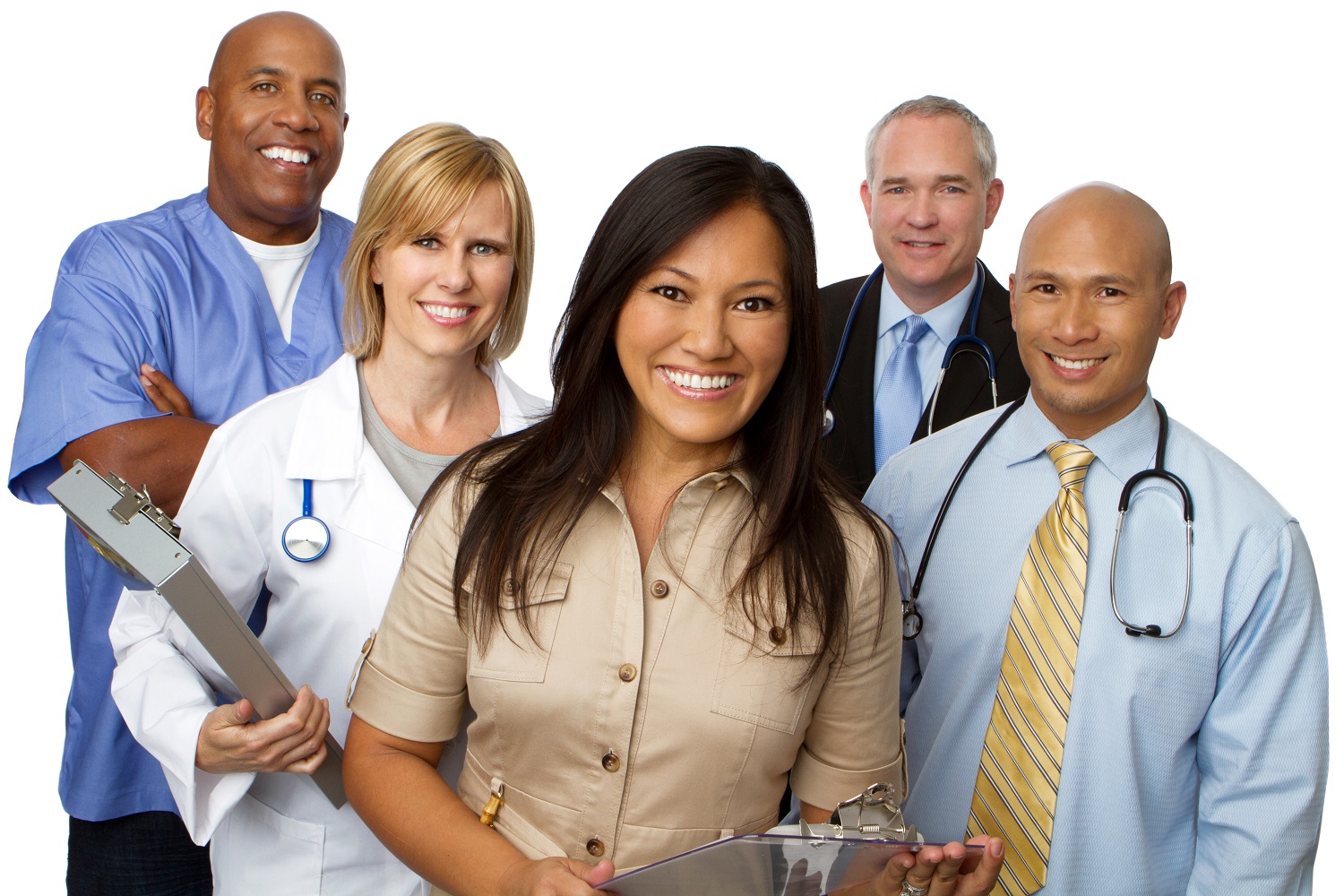 Class Overview
Interpreting is a fast growing industry in the United States, and in no area is there more need for interpreters than in health and human services. In this class, you will learn how to work as a professional interpreter in the rewarding field of health and human services.
Currently, the country is experiencing a shortage of professional interpreters in almost all language groups, both for in-person services and for remote interpreting. If you are bilingual, your skills are valuable and in demand. This class is designed for interpreting students who have already had some general introductory training and who wish to specialize in the healthcare field. In particular, this class will address:
The purpose and roles of an interpreter in health and human service settings.
Interpreter ethics applied to healthcare settings.
Introduction to the U.S. healthcare system (settings, providers, organization)
Basic medical terminology.
Accuracy in consecutive interpreting.
Practice of consecutive interpreting with basic healthcare dialogues.
Opportunities for additional education as a professional interpreter.
Led by nationally-recognized interpreter trainer Cindy Roat, this class will be taught principally in English but will also include bilingual practice sessions.
Learning Outcomes
After this introductory training, students will be able to:
Define the purpose and role boundaries of an interpreter in healthcare and social-service settings.
Apply the Department of Social and Health Services (DSHS) Code of Professional Conduct in making ethical decisions.
Describe the settings, providers, and organizations involved in the U.S. healthcare system.
Accurately translate basic medical terminology related to anatomy, and a primary care intake exam.
Demonstrate professional protocols in interpreting.
Demonstrate accuracy and completeness in consecutive interpreting of a primary care intake exam.
Who Should Take This Class
People who are bilingual and are interested in becoming a professional interpreter in the healthcare and/or social service fields.
Novice interpreters who wish to work in the healthcare and/or social service fields in the near future.
Prerequisites: Candidates for this class must be over 18 years old, have at least a high-school-equivalent degree, and possess a high degree of oral and written fluency in both English and Ukrainian. They must have access to a quiet environment where they can access high-speed internet through a computer (not a cell phone), and they must be willing to dedicate three hours twice a week to the online class, as well as out-of-class time for homework.
Summer SCHOLARSHIPS AVAILABLE!
Find out about scholarships for summer translation and interpretation students! This opportunity is made possible thanks to Northwest Translators & Interpreters Society (NOTIS).
Class Details
This class is held twice weekley on Tue and Thu. This class is held online by videoconferencing. It is led by an instructor(s) in real-time as an interactive class experience. To attend and participate fully you will need access to a computer or device with video and a microphone, plus high-speed internet connection. Instructions to access the class will be emailed to you by the instructor or staff member before the class begins. Note: part of this class might be recorded, for the students and instructor to use for review only; recordings will be deleted after the end of the quarter.
8 Tuesdays, Thursdays ; Jul 26 to Aug 18 ; 6:00 pm to 9:00 pm
Location : Online
Fee : $459
Class ID : 38973 ; SKU : 17676
Instructor