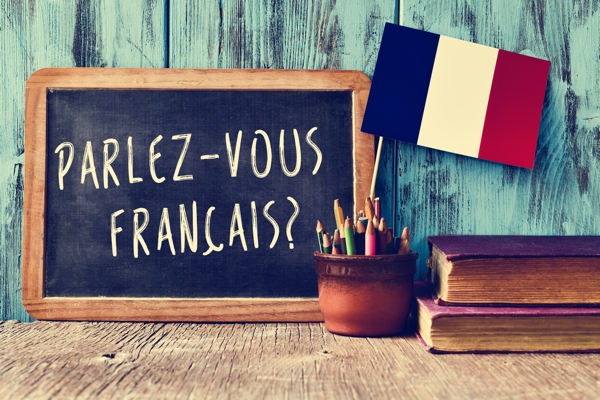 Testimonials
Great professor and great fellow students.
Class Overview
Are you interested in practicing conversational French in a casual, meet-up style conversation group? This online class will allow you to get to know other people while practicing French at the same time. You will build your vocabulary in French by talking about common interests, travel, food, and culture. You will learn common phrases and idiomatic expressions that allow you to express your feelings and thoughts. In the online format, we will be able to separate into smaller groups, then come together as a larger group.
Learning Outcomes
During/by the end of this workshop, you will:
improve French conversational skills and fluency Build vocabulary
learn practical expressions and phrases
meet new people interested in French culture
Required Textbook
None
Who should take this course?
Students who wish to improve basic conversational skills and fluency in French
Anyone who would like to learn colloquial expressions and idiomatic phrases used by native speakers
People who are planning to visit a French-speaking country in the future
Those who would like to practice casual French conversation in a friendly learning environment
Class Details
No class on 7/4. This class is held online by videoconferencing. It is led by an instructor(s) in real-time as an interactive class experience. To attend and participate fully you will need access to a computer or device with video and a microphone, plus high-speed internet connection. Instructions to access the class will be emailed to you by the instructor or staff member before the class begins. Note: part of this class might be recorded, for the students and instructor to use for review only; recordings will be deleted after the end of the quarter.
6 Mondays, Wednesdays ; Jun 27 to Jul 18 ; 6:30 pm to 7:30 pm
Location : Online
Fee : $89
Class ID : 38995 ; SKU : 17768
Instructor