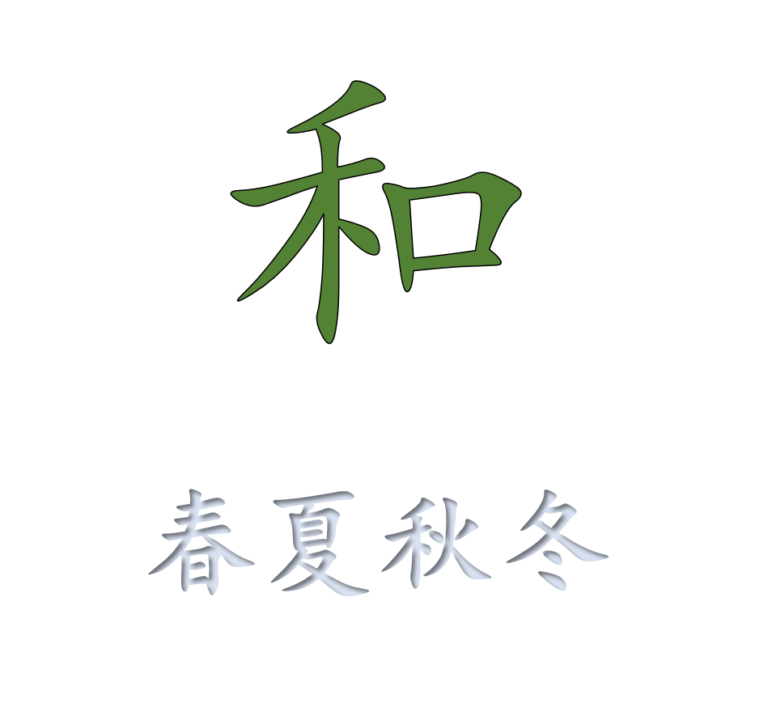 Class Overview
Continue learning everyday Chinese vocabulary and expressions in this interactive class!
Improve your fluency in chinese, using both verbal and written communication skills, while exploring traditional and modern Chinese culture. Become acquainted with the essentials of Chinese grammar and continue learning to read and write Chinese characters.
This class is designed for Chinese language students who have completed 2 quarters (40 hours) of Chinese study or the equivalent.
Learning Outcomes
By successfully completing this course, you will have:
improved reading/writing skills in Chinese
more vocabulary and phrases
be able to recognize and use idiomatic expressions
learned more essential grammar
advanced fluency of conversational skills
Required Textbook
Integrated Chinese 4th Edition, Volume 1 Textbook (Simplified Chinese), ISBN: 9781622911356.
Who Should Take This Class?
Prerequisites: Two quarters (40 hours) of Chinese study or equivalent
Chinese language students interested in continuing to learn Chinese language and culture
Students who would like to improve their conversational fluency in Chinese
Class Details
This class is held online by videoconferencing. It is led by an instructor(s) in real-time as an interactive class experience. To attend and participate fully you will need access to a computer or device with video and a microphone, plus high-speed internet connection. Instructions to access the class will be emailed to you by the instructor or staff member before the class begins. Note: part of this class might be recorded, for the students and instructor to use for review only; recordings will be deleted after the end of the quarter.
8 Tuesdays ; Jun 28 to Aug 16 ; 6:00 pm to 8:30 pm
Location : Online
Fee : $269
Class ID : 39010 ; SKU : 17756
Instructor