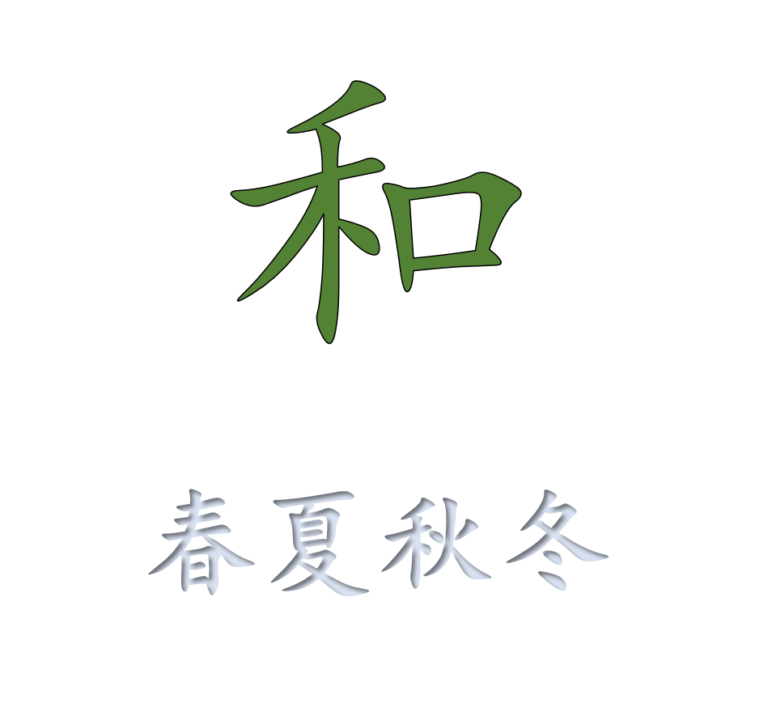 Testimonials
She is AMAZING! I wish this could be offer twice a week so I could have more practice.

Good pace of learning and well-structured content; instructor went over and above to accommodate class interests; instructor was realistic with homework and course structure for a continuing education class.

Fun, interactive class!

The class was excellent.

Class was a joy.
Class Overview
Learn basic Chinese! In this weekly class, you will learn basic Chinese characters, vocabulary and expressions commonly used in everyday life. Practice pronunciation, tones, reading and writing as well as essential grammar. This class will prepare you to build basic Chinese conversational skills in familiar topics. You will also have the opportunity explore traditional and modern Chinese cultures. No prior knowledge and experience is required. Required textbook: Integrated Chinese 4th Edition, Volume 1 Textbook (Simplified Chinese), ISBN: 9781622911356.
Learning Outcomes
By completing this class, you will:
be able to read, write, pronounce, speak and listen to basic Chinese
identify first essential action words
write and read basic Chinese characters
learn daily vocabulary and expressions in real life situations
read and comprehend short passages written in Chinese characters
practice sounds, tones and grammatical constructions
explore traditional and modern Chinese cultures outside/inside the U.S
Required Textbook
Integrated Chinese 4th Edition, Volume 1 Textbook (Simplified Chinese), ISBN: 9781622911356.
Who Should Take this Class?
Anyone who is interested in Chinese language and culture.
Travelers, business people, friends and family of Chinese speakers, and anyone else wanting to learn Chinese.
This class is a perfect choice for people who have never learned or have a very limited knowledge of the language -- no prior knowledge or experience is required.
Class Details
This class is held online by videoconferencing. It is led by an instructor(s) in real-time as an interactive class experience. To attend and participate fully you will need access to a computer or device with video and a microphone, plus high-speed internet connection. Instructions to access the class will be emailed to you by the instructor or staff member before the class begins. Note: part of this class might be recorded, for the students and instructor to use for review only; recordings will be deleted after the end of the quarter.
8 Wednesdays ; Jun 29 to Aug 17 ; 6:00 pm to 8:30 pm
Location : Online
Fee : $269
Class ID : 38985 ; SKU : 17749
Instructor