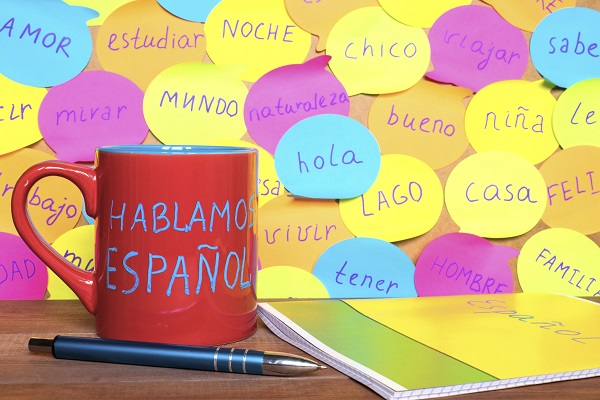 Student Reviews
"Couldn't be better."

"A great way to improve my speaking skills."

"I had a great experience! No complaints."
Class Overview
Improve your Spanish conversation skills and fluency in this interactive class! This advanced class will give you the opportunity to learn new vocabulary, as well as native-like phrases, practical expressions, and idioms. Gain experience having conversations and discussions in a variety of engaging contexts. Immerse yourself in the language and culture by exploring and talking about a variety of media including current events, news, articles, TV shows, films, video clips, podcasts, etc. Develop more confidence, experience and skills in this fun conversation-based class. No textbook required.
Learning Objectives
By the end of the class you will have:
improved your Spanish conversational skills using more advanced grammar, vocabulary,expressions and native-like phrases.
gained new practical and advanced vocabulary and expressions
acquired native-like phrases and idioms
gained a better understanding of Spanish-speaking cultures
reviewed essential and important grammar for conversation
Who Might Enjoy This Class?
Prerequisite: 6 quarters (120 hours) of Spanish studies or equivalent.
This class is for people who wish to advance their Spanish conversational skills and fluency in a very interactive and fun learning environment.
Class Details
When : Monday, Jan 08 to Mar 11 ; 5:00 pm to 7:30 pm
Location : Online , Zoom WA
Fee : $269
Instructor