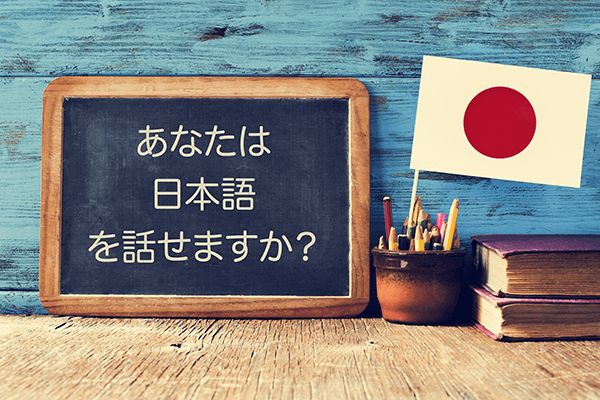 Student Reviews
"Ikeda Sensei put time and effort into her presentations and shows she generally cares for her students. She focuses so much on encouraging participation and making errors ('Because we all make errors and that is fine! We learn from our errors and what someone else struggles with may be exactly what you are struggling with, too'). I love how her mantra is 'Be flexible.'"
Class Overview
Continue learning more useful and practical Japanese expressions and language skills in this fun and interactive class! 
Improve your oral and written communication skills while expanding your Japanese vocabulary. Get acquainted with intermediate-level Japanese grammar. Continue learning to read and write Hiragana and Katakana, and begin learning Kanji. Gain more understanding and knowledge about Japanese culture. 
Join a classroom community of students with similar abilities in Japanese, and enjoy the guidance of a professional language instructor, while improving your Japanese language abilities. 
Learning Objectives
Become familiar with more useful and practical  vocabulary and expressions
Improve listening, speaking, reading and writing skills for conversations on a variety of topics
Gain confidence having conversations in Japanese 
Improve your grammar skills and fluency
Deepen your understanding of traditional and modern Japanese culture
Textbook Needed
Japanese For Busy People II, 3rd Edition. ISBN: 978-1568363868. 
Who Might Enjoy This Class?
Prerequisite: completion of six quarters (120 hours) of Japanese study or the equivalent
Japanese language students who wish to advance their conversational skills and fluency in a very interactive and fun learning environment
People who enjoy improving their Japanese language skills with an eye toward someday speaking Japanese fluently (and meet the prerequisite listed above)
Class Details
When : Monday, , Friday Jan 08 to Mar 18 ; 6:00 pm to 8:00 pm
Location : Online , Zoom WA
Fee : $269
Instructor