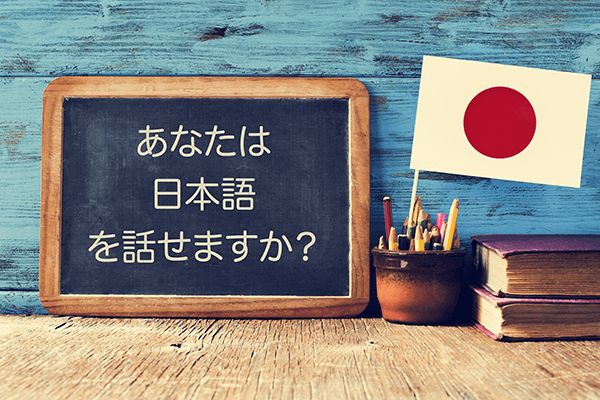 Class Overview
Continue learning Japanese in this interactive class! Improve your spoken and written communication skills while expanding your vocabulary and knowledge about Japanese culture. 
You will get acquainted with intermediate-level Japanese grammar and continue learning to read and write Hiragana and Katakana as well as learning Kanji. Enjoy learning more useful and practical expressions.
Learning Objectives
During/by the end of this workshop, you will:
Use a greater range of practical Japanese vocabulary and expressions
Listen, speak, read and write better in Japanese 
Have conversations more confidently in a variety of topics 
Use grammar with more skill and fluency
Deepen your understanding of traditional and modern Japanese culture
Textbook Needed
Japanese For Busy People II, 3rd Edition. ISBN: 978-1568363868. 
Who Might Enjoy This Class?
Prerequisite: completion of five quarters (100hours) of Japanese study or equivalent
Students learning Japanese who wish to advance their conversation skills and fluency in a very interactive and fun learning environment
Anyone who has taken Japanese 1–5 (5 quarters = 100 hours) in the past and who wishes to continue learning Japanese
Students of Japanese language who want to keep their skills active and improving, who with an eye toward someday speaking Japanese fluently
Class Details
When : Monday, Oct 02 to Dec 04 ; 6:00 pm to 8:00 pm
Location : Online , Zoom WA
Fee : $269
Instructor