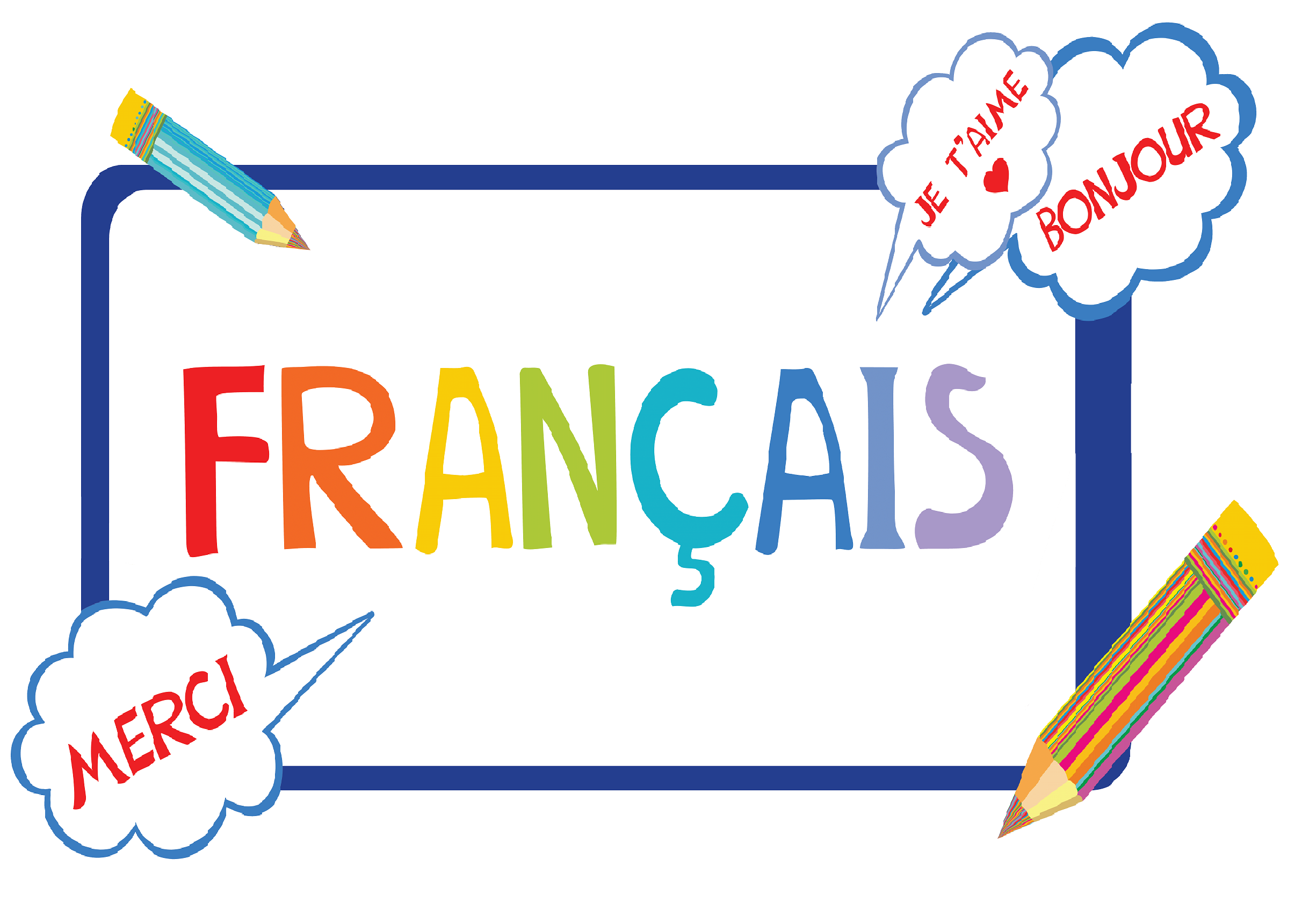 Testimonials
Great professor and great fellow students.
Class Overview
Are you interested in practicing conversational French in a casual, meet-up style conversation group? This online class will allow you to get to know other people while practicing French at the same time. You will build your vocabulary in French by talking about common interests, travel, food, and culture. You will learn common phrases and idiomatic expressions that allow you to express your feelings and thoughts. In the online format, we will be able to separate into smaller groups, then come together as a larger group.
Learning Objectives
improve French conversational skills and fluency Build vocabulary
learn practical expressions and phrases
meet new people interested in French culture
Textbook Needed
None
Who Might Enjoy This Class?
Students who wish to improve basic conversational skills and fluency in French
Anyone who would like to learn colloquial expressions and idiomatic phrases used by native speakers
People who are planning to visit a French-speaking country in the future
Those who would like to practice casual French conversation in a friendly learning environment
Class Details
When : Wednesday, Jan 10 to Mar 13 ; 6:30 pm to 8:30 pm
Location : Online , Zoom WA
Fee : $269
Instructor