Toi Woosley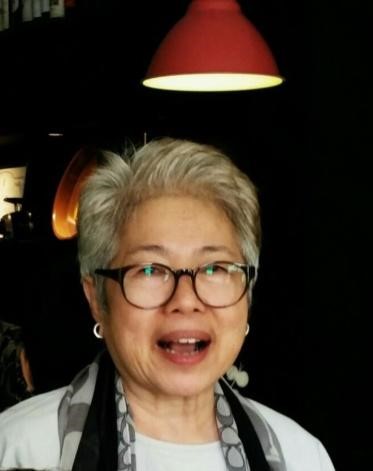 Toi was born and raised in Thailand. She completed her BA in journalism from Thammasat University in Thailand. She has worked as a trainer in business and educational institutions, focusing on customer service, sales and marketing. The majority of her career was working in the travel industry, mainly in hotel management, as well as airlines and hotels. Toi has also worked in television, and she started out working with the editorial board for JAMA, the only English medical publication in Thailand. 
These days, Toi is passionate about foods and loves quality home cooking style since she was very young. Currently she is an entrepreneur for a small food manufacture and importer for "ToiSauce". 
Toi's Teaching Style & Approach
Teaching is one of Toi's passions. She loves to meet all students of different ages and cultures and promotes a lively, fun classroom with active and nonstop leaning.   
In her Thai language classes, Toi encourages speaking with an emphasis on pronunciation, to improve tones. 
She likes to share resources for Thai cultural experiences such as restaurants meeting Thai people and travel.
Classes