Kaoru Shimizu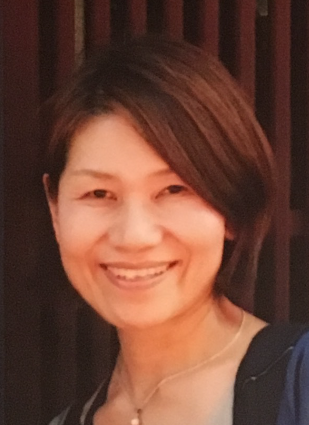 Kaoru was born and raised in Osaka, Japan. She graduated from Kansai Gaidai University in Japan with a Bachelor of Arts, majoring in English language and communication, and worked in the private sector in Japan and the United States.

Kaoru has taught Japanese language and culture to adults and children at various local language schools, over six years before the pandemic. During the pandemic, Kaoru began working online as a private Japanese tutor for all levels, beginner to advanced, both children and adults. She started teaching Japanese when her own children began learning the language at a language school. 

Her personal interests include traveling, cooking, walking, watching movies, flower arranging and reading.
Teaching Style & Approach
Kaoru encourages students to participate and not be afraid of making mistakes. Classes include working in pairs and groups, looking at various media, and singing songs. Her classes are creative and fun. She says, "I am passionate about helping students!"
Classes