Robert Reeder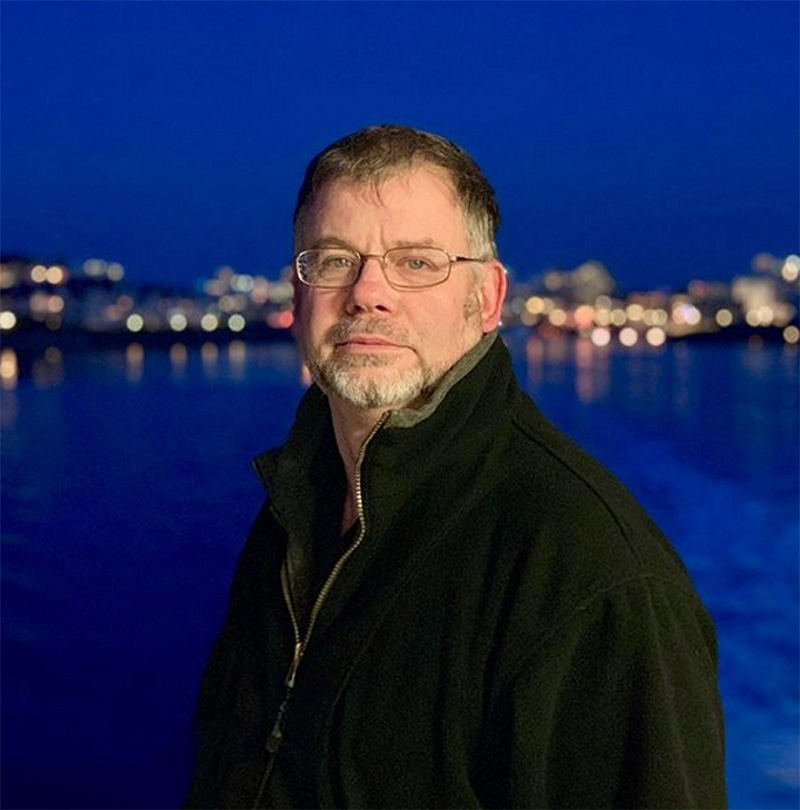 Robert Reeder drives passenger ferries for a living, and tiny sailboats for fun. His first maritime job was aboard US Navy submarines, and has since worked on everything from containers ships to tankers to tugboats.
He teaches navigation at Seattle Maritime Academy and other maritime schools in the Seattle area. Robert lives with his lovely family near Alki Point, and writes and blogs about astronomy and spaceflight in all of his free time.
Student Testimonials
"Incredibly knowledgeable instructor."

"The instructor was great!"

I enjoyed…"The experience of the instructor and willingness to learn from class participants. We all benefited."
Classes