Margaret Pommert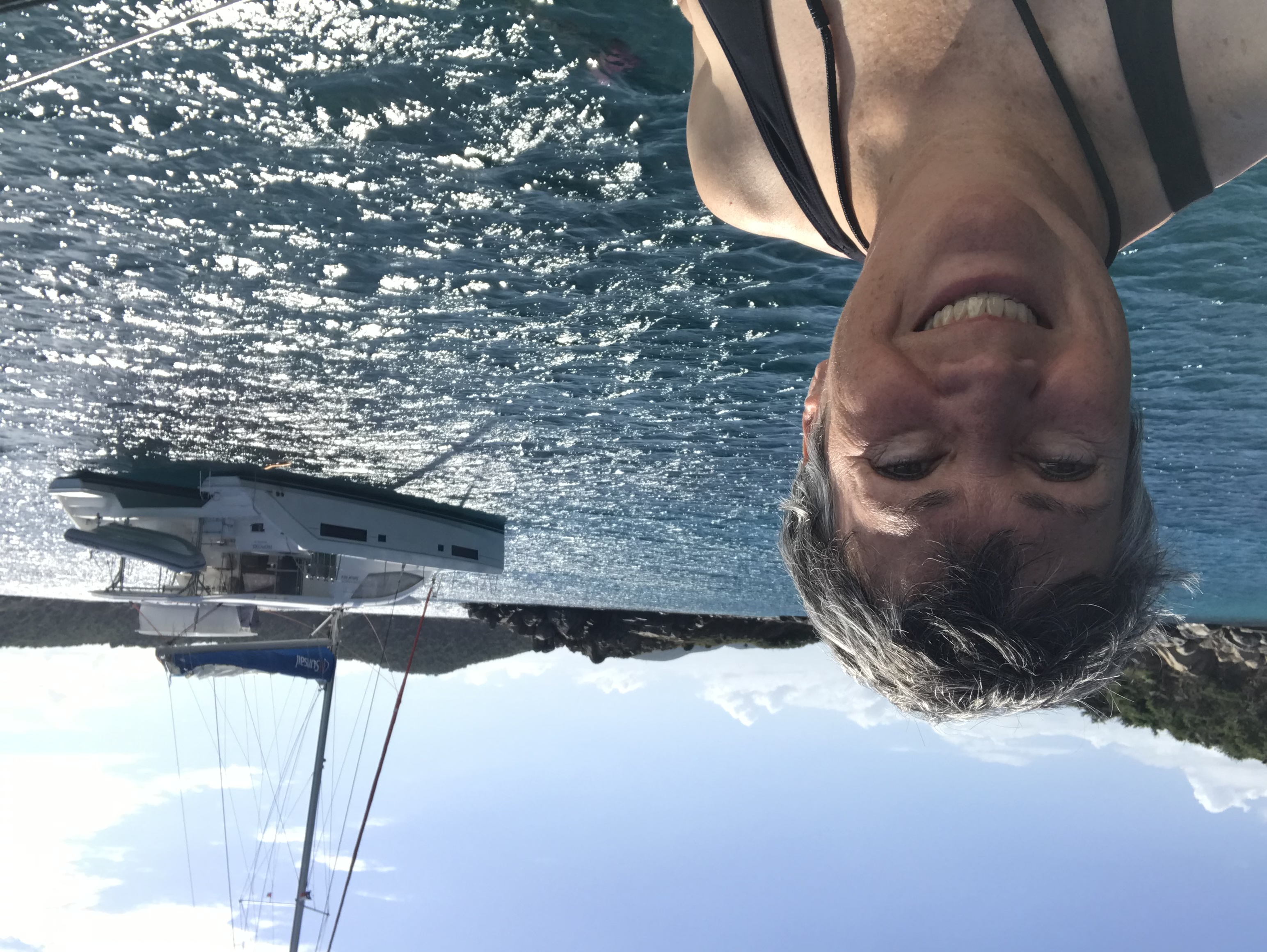 Native of the Pacific Northwest, Margaret started boating as a teen, and teaching others in 2004. She has logged 40,000 sea miles on a wide variety of recreational sail and power vessels and enjoyed many of the world's top cruising destinations. 
Margaret helps to lead groups of recreational boats up the Inside Passage to Alaska. She won the prestigious 2020 National Leadership in Women's Sailing award from the National Women's Sailing Association and BoatUS and in 2019 was named Instructor of the Year for one of the largest sailing/powerboating schools in U.S.
Certified as an instructor with US Sailing, American Sailing Association, US Powerboating, Recreational Power Boating Association, National Safe Boating Council, Margaret also holds a US Coast Guard captain's license,100 Ton Master NC.
Margaret's Teaching Style & Approach
Margaret is passionate about getting a diverse group of people out enjoying our local waters safely. She gives a real-life context for the skills to be learned, and provide a safe, fun, interactive environment for hands-on practice.
She explains, "I use a 'building-block' manner to teach, so that students at different levels can learn new things, re-enforce what they already know, and understand how it all fits together."
In her classes, she uses slides with pictures/diagrams and summary text, live demonstrations, hands-on practice, short videos, games, and hand-outs with reference information. She encourages questions from students' own recreational boating experiences.
Margaret says, "The classroom should be an opportunity to have some fun and meet fellow boaters, while also developing the skills needed for each student's personal boating dreams."
Margaret's Resources
Margaret hosts a public service website with FREE educational resources for everyone, to help get you sailing/powerboating on our waters: https://seattleonthewater.com/
"I joined this class with my daughter, but I'm an experience boater and didn't expect to learn anything I didn't already know. Boy, was I in for a surprise. I'm confident that I got the platinum level of experience with Margaret, and I learned a lot."

"We had a blast. Highly recommend Margaret."

"I really enjoy Margaret's expertise, stories, and easy laugh."

"Margaret was fantastic. She's an excellent instructor!"

"Had a great time with Capt. Pommert. Highly professional and would highly recommend!"
Classes