Peter Marx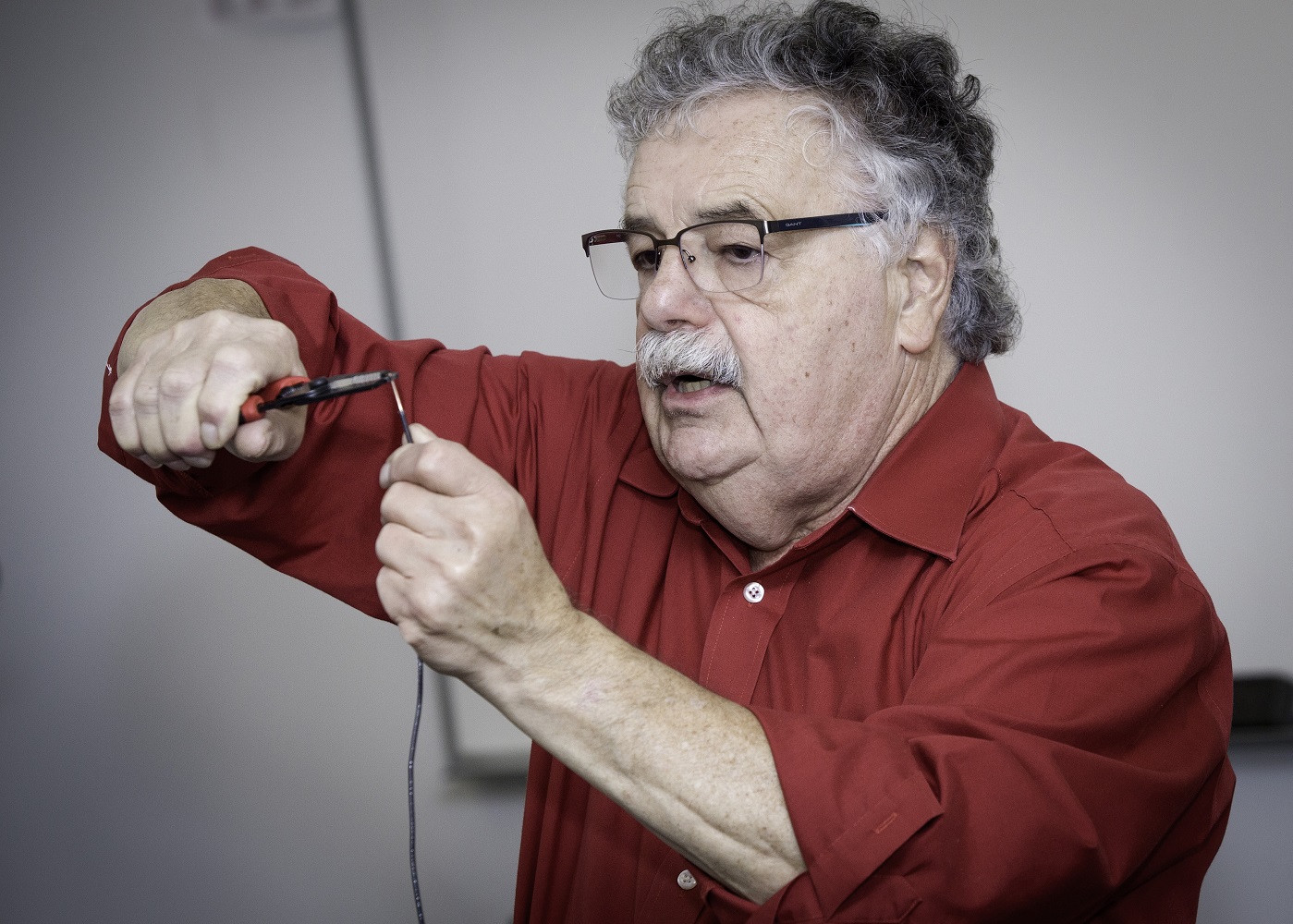 Peter Marx has worked residential remodeling and custom solid surfacing fabrication for his entire professional career. As an independent contractor, has always enjoyed both the challenges and the achievements that he has gained.
He was the first Corian fabricator to be certified and accredited (by DuPont in 1979) in the entire Northwest, shortly followed by additional certifications by other solid surface manufacturers (Avonite, Surrel and Fountainhead by Nevamar).
Peter has been teaching for Continuing Education at Seattle Central College for many years. His specialty is as an instructor basic home repair and woodworking. His classes tend to be hands-on and interactive, giving students a chance to work with materials, tools and equipment. He believes that everyone can learn these very practical and useful skills, and it just takes knowledge and practice to become comfortable and capable of doing projects on your own. 
Student Reviews
"Peter's step by step instructions and demos were extremely helpful in this class."

"The small class size let us be really interactive. I learned a lot and had a lot of fun."

"I appreciated Peter's patience and sense of humor!"
Classes