SunRan Kim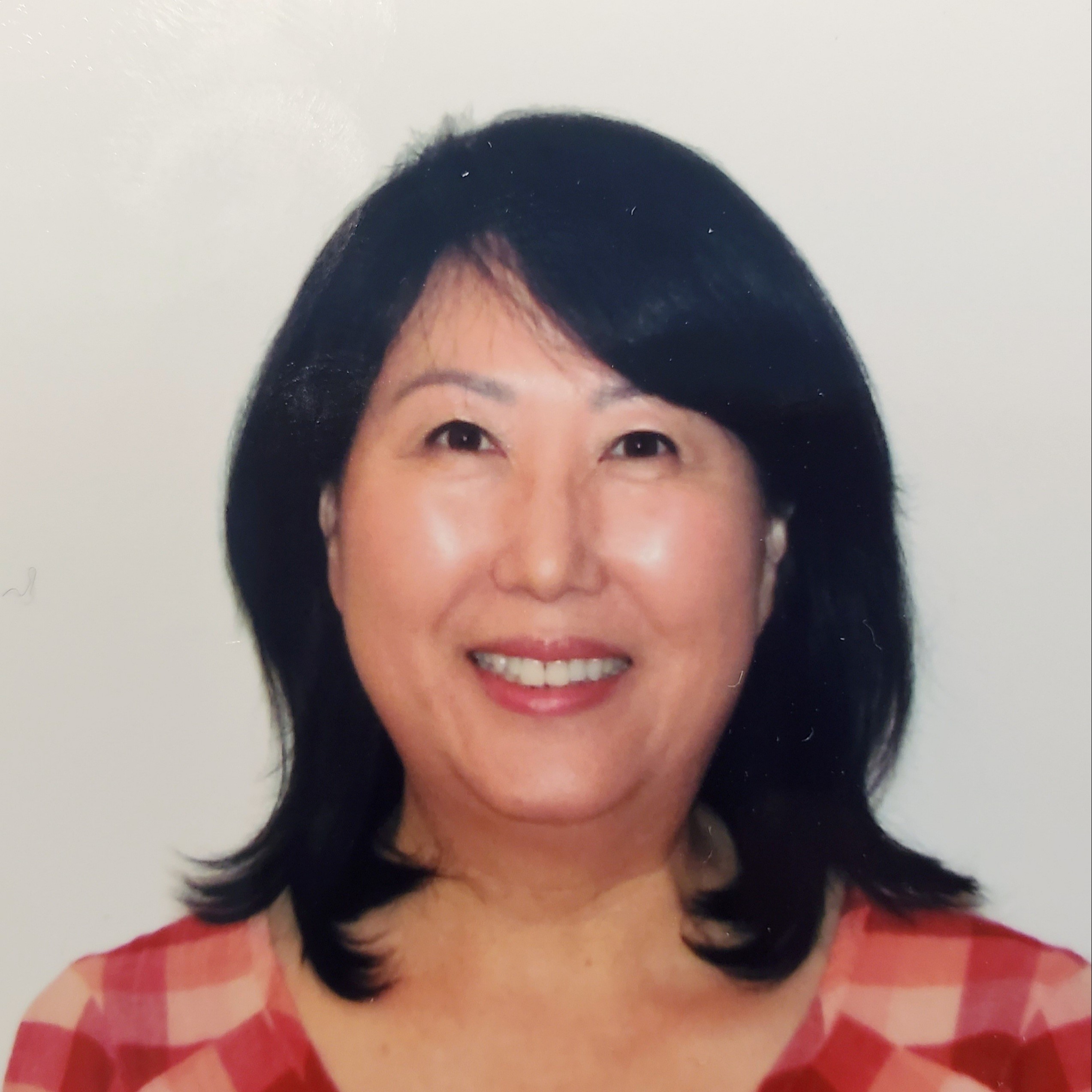 SunRan Kim has a Master of Arts in Education from Seattle University. She has taught Korean language for more than 25 years and currently teaches at Bellevue College Continuing Education program. She was the Vice Principal at Korean School at St. Andrew Kim in Seattle, and also taught integrated Korean to beginning and advanced level children and young adults there.
In her free time, she says, "I enjoy writing poems, traveling, both cooking and eating, watching K dramas, playing Sudoku, growing herbs, and immersing myself in nature."
SunRan's Teaching Style & Approach
SunRan creates a student-centered learning environment and enjoys motivating students about learning Korean. In her classes, she wants a comfortable atmosphere where students can make mistakes and learn from them. 
Her classes include lectures, demonstrations and group activities and exercises. She enjoys teaching simple songs to help students improve pronunciation. Students might get quizzes to help them in their learning, as well as writing practice for homework, depending on the class and level.
She encourages students to participate and engage fully in activities to get the best learning experience. She also tries to facilitate students developing good rapport with each other to create a positive learning experience for everyone.
Student Reviews
"Our teacher was amazing! The class was well organized and it really helped me improve my skills."

"The instructor was knowledgeable, well-prepared, down to earth, engaging, and entertaining."

"SunRan was incredibly knowledgeable and capable of teaching Korean in an engaging and memorable way."

"SunRan is funny and kind, she has a good command of the technology to teach online."

"I enjoyed the class and the way Professor Kim explained things."

"The teacher was great. She was knowledgeable and really helpful in working through learning the language."

"I learned a lot from teacher Kim's class. She's a great instructor!"
Classes