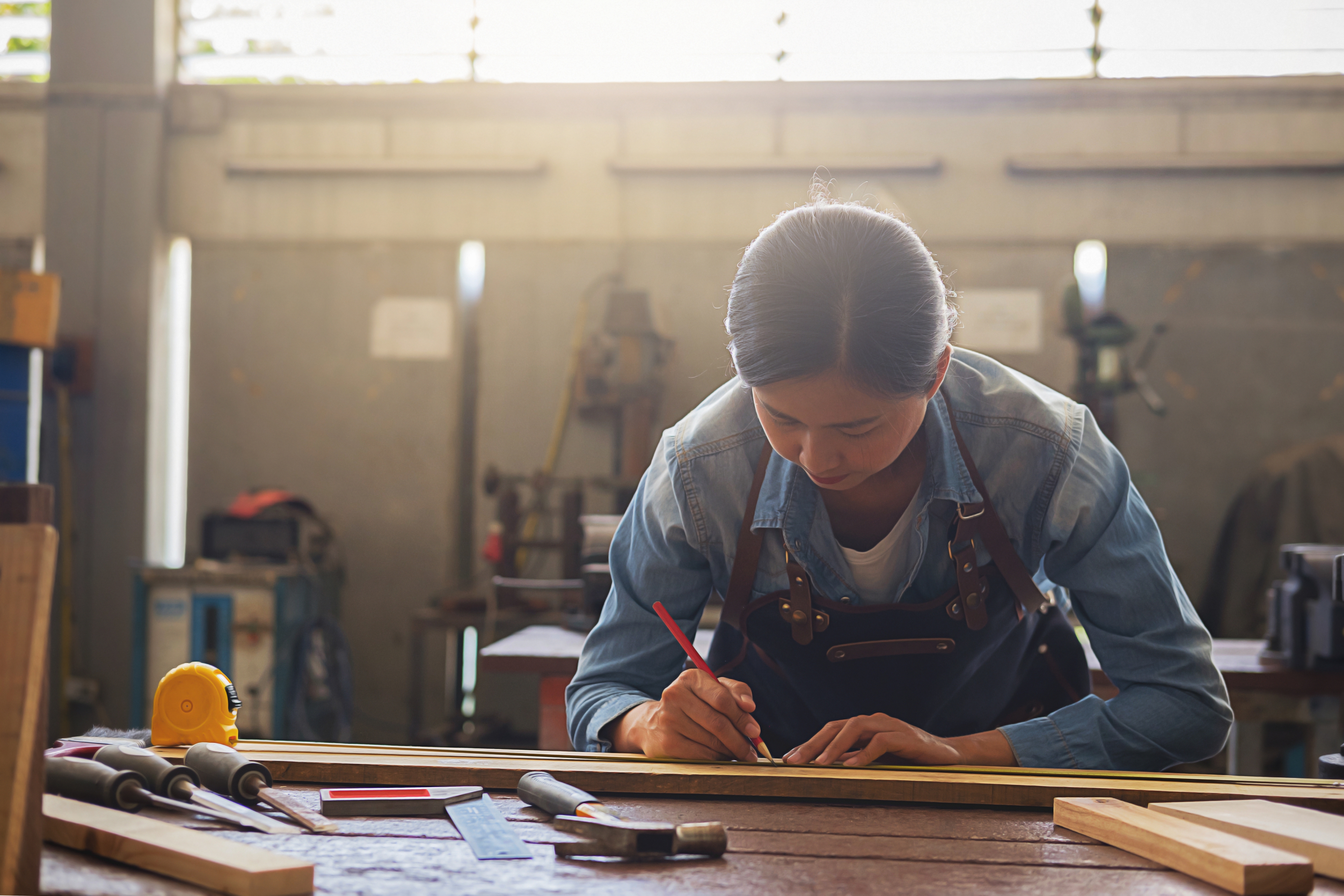 Student Reviews

"This program gave me greater knowledge, better understanding and a space to hone my skills, plus a network with other students that, I hope, will benefit our careers in the future."

"The instructor was of great help and full of knowledge. The fun part was using the shop and learning with others from different fields."
Overview
Demand for workers with residential building skills in the Seattle area is enormous, and these jobs are both rewarding and well-paying. This new micropathway through Seattle Colleges offers two options for students – one for those who are brand new to the construction industry with no prior knowledge or experience, and another option for those who currently work or have formerly worked in the construction field but seek formal training to take their career to the next level.
With either option, you'll learn and refine foundational construction skills, gain exposure and experience with tools and materials, and expand carpentry skills as well as interior and exterior finishing skills.
You can READ MORE on the Seattle Colleges website, and return to this page to register.
Class Details
Session : Sep 28 to Dec 14 ; 6:00 pm to 9:00 pm
Location : SC - WTC Gen Cls A -WTC0116A,
Fee : $1495
Instructor