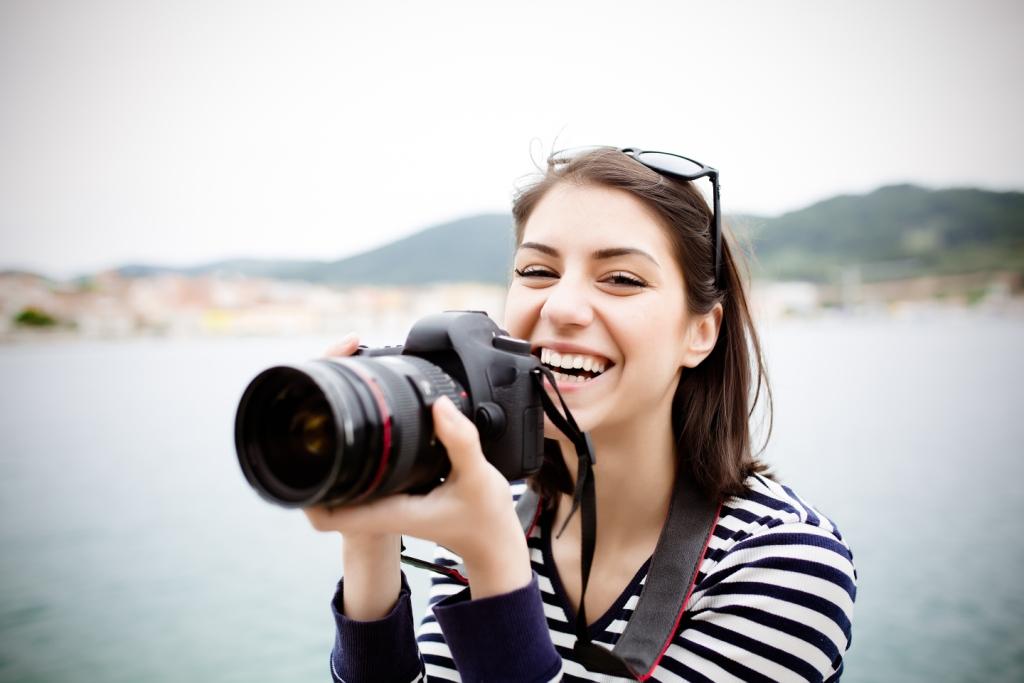 Class Overview
Do you love to travel? Do you enjoy photography, especially out on the road? Whether traveling near or far, for a daylong road trip, a weekend getaway, or longer, get the most out of your photo opportunities with a little preparation.
In this class, explore how to prepare for any trip, what to photograph, and best approaches while out on the road. The benefits will be visible in your photos!
We will also review what to do when you get back - from organizing your photos, to making the most of the photos you create. Discover opportunities to turn your photos into souvenirs that you and others can enjoy for a long time to come, such as calendars or even books.
This class is for all skill levels, using any digital camera, from a phone camera to mirrorless. Class will first meet online, then have one in-person session to shoot photos and practice together at a location close to home, then we will meet again online to share our results. The online class format works well for sharing photos, so we will have the best of both worlds.
Required Supplies
any digital camera from which you can download and share your photographs
a computer or smart phone on which you can access a Zoom session
a computer which will allow you to post your photographs to flickr.com
a free Flickr account
Learning Outcomes
Upon successful completion of this course, you will be able to:
make much better travel photographs
have a better understanding of camera handling, settings, subject matter and composition
select better what to show
thoroughly research any travel destination online
know more alternatives for how to use your travel photography after you return
feel confident in preparing equipment for travel, from servicing to packing
tell stories with your photography
Who Should Take This Class?
People who travel photography
Anyone who wishes to come home from trips with better photographs that better reflect the location and what you saw in front of your camera and felt at the moment you made the photograph
This course is part of our Senior Series, courses designed for older students offered during the daytime on diverse topics, though students of all ages are welcome
Class Details
Location field shooting on 5/24. The details of the location will be announced during class. This class is held online by videoconferencing. It is led by an instructor(s) in real-time as an interactive class experience. To attend and participate fully you will need access to a computer or device with video and a microphone, plus high-speed internet connection. Instructions to access the class will be emailed to you by the instructor or staff member before the class begins. Note: part of this class might be recorded, for the students and instructor to use for review only; recordings will be deleted after the end of the quarter.
6 Tuesdays ; Apr 26 to May 31 ; 11:00 am to 12:30 pm

Location : SCONL; Room Online

Fee : $89
Class ID : 38936 ; SKU : 34666
Instructor