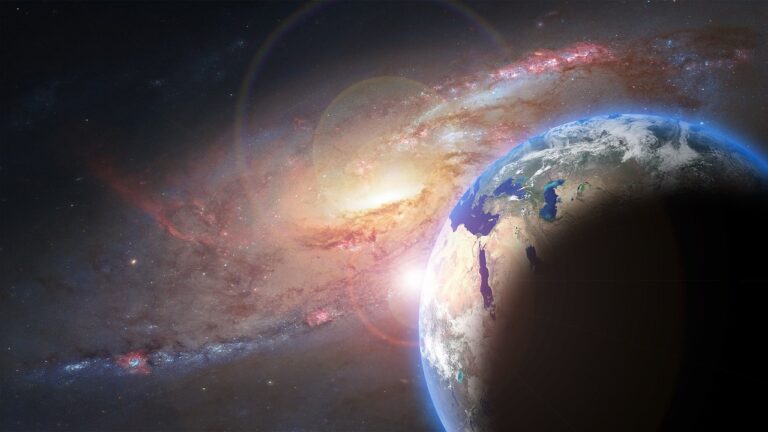 Class Overview
As we stand on the verge of discovering habitable worlds elsewhere in the galaxy, learn what is known about how planets form and become capable of hosting living ecosystems. In this class, explore how the "stuff of stars" comes to make the Earth and all of its inhabitants.
Learn about the basic principles that govern the formation, evolution and sustenance of habitable worlds. Gain knowledge about how to critically evaluate news about life elsewhere in the universe.
Humanity has become a geological force on the only habitable planet known. Explore how we can sustain that habitability over geologic timescales.
Learning Outcomes
Upon successful completion of this course, you will be able to:
Appreciate how the "stuff of stars" comes to make the Earth and all of its inhabitants
Explain the basic principles that govern the formation, evolution and sustenance of habitable worlds
Critically evaluate the news about the discovery of habitable worlds elsewhere in the universe
Continue learning outside of class; suggested readings will be provided if you're interested in additional resources
Who Should Take this Class
Anyone interested in learning about astronomy and our place in the universe
Students of astronomy who'd like to learn more about the field from an educator from NASA and the Museum of Flight
People interested in understanding more about the formation of planet Earth
This course is part of our Senior Series, courses designed for older students offered during the daytime on diverse topics, though students of all ages are welcome
Class Details