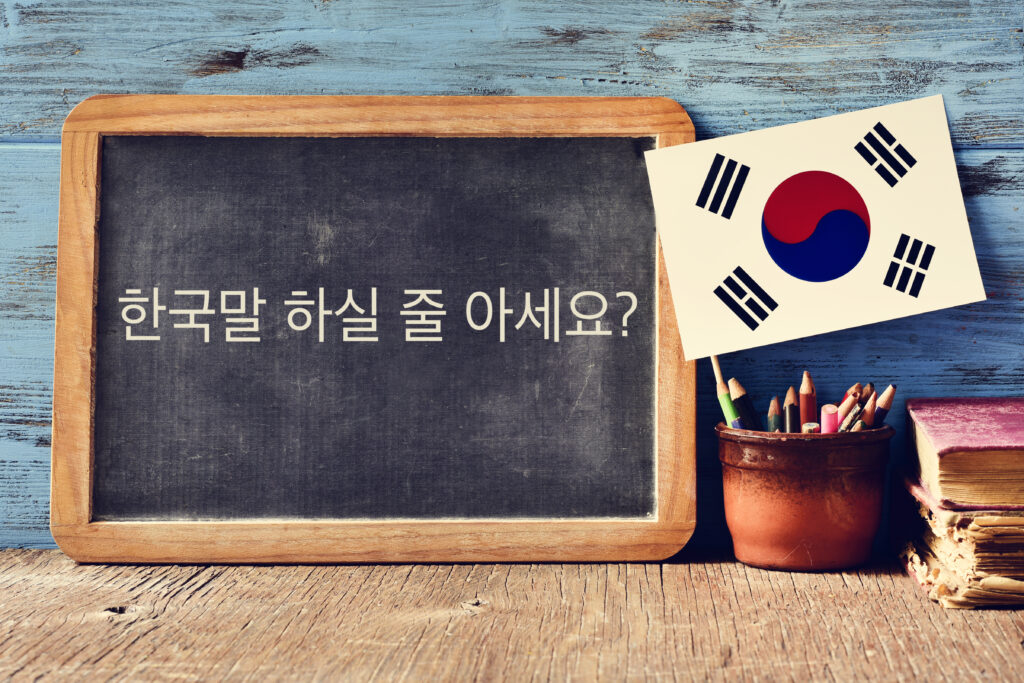 Student Reviews
"I enjoyed the class and the way Professor Kim explained things."

"The instructor was knowledgeable, well-prepared, down to earth, engaging, and entertaining. I wanted to text her after the class ended because I was able to successfully order in Korean and I wanted to show off to her! Also I really appreciated my other classmates who were dedicated learners and fun to learn with."

"Our teacher was amazing! The class was well organized and it really helped me improve my skills. I plan to continue taking Korean with her!"

"SunRan was incredibly knowledgeable and capable of teaching Korean in an engaging and memorable way."
Class Overview
Would you like to learn the Korean language? Learn everyday Korean vocabulary and expressions in this interactive class.
Develop basic oral and written communication skills while exploring traditional and modern Korean culture. You will get acquainted with the essentials of Korean grammar and learn to read and write the Korean alphabet, Hangul. Enjoy an introduction to Korean language and learn with other beginning-level students in this level 1 class. 
Learning Objectives
speak, listen and understand simple conversations in Korean
know very basic grammar
write/read basic Hangul (Korean alphabet)
understand simple vocabulary and expressions
be familiar with traditional and modern Korean culture
Textbook Needed
Sogang Korean 1A: Student's Book (Korean) 2nd Edition. ISBN-13: 978-8-97699-5728. Search online for the best prices or order through your favorite bookstore. 
Who Might Enjoy This Class?
Anyone who is interested in Korean language and culture.
Travelers, business people, friends and family of Korean speakers, and anyone else wanting to learn Korean.
This class is a perfect choice for people who have never learned or have a very limited knowledge of the language -- no prior knowledge or experience is required.
Class Details
When : Thursday, Sep 28 to Nov 16 ; 5:30 pm to 8:00 pm
Location : Online , Zoom WA
Fee : $269
Instructor