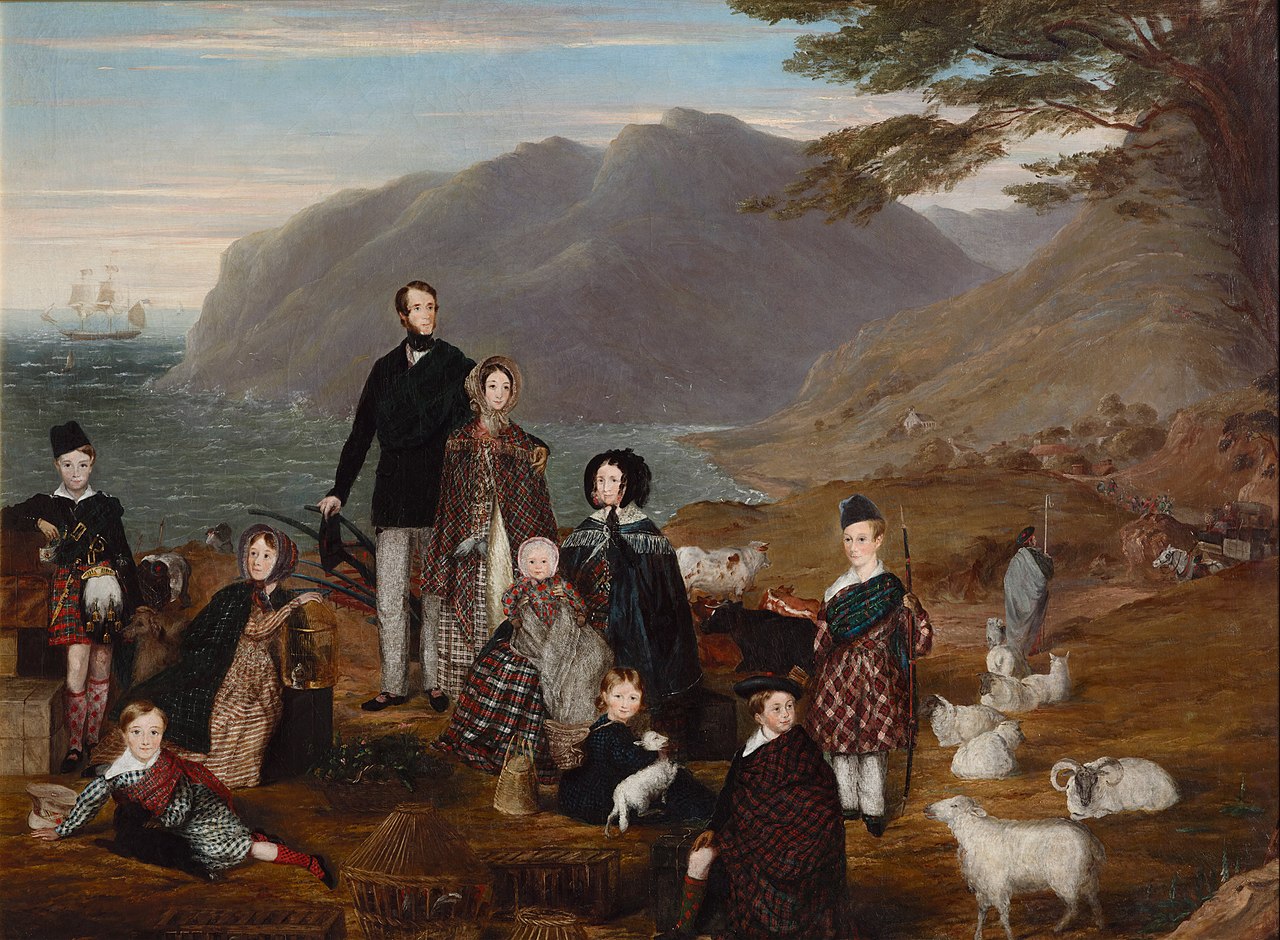 Class Overview
Many of the events we see in the news today have their foundations in history. In this class, we'll explore empire – European empires in general, and specifically the British Empire and its effects on the Gaels.
Join this class to enjoy an exploration of the time from the 17th century through the 21st, looking at historical events. Learn about the development of European empires and their repercussions, including the origins of the British empire, the Union of the Crowns, the plantations and colonization undertaken under James VI & I and the Wars of the Three Kingdoms and the religious and political aftermath.
Explore the Glorious Revolution and the origins of Jacobitism, the creation of the Kingdom of Great Britain, the clearing of Gaels in the Highland Clearances and the repression, famines, and rebellions in Ireland.
Learn about the creation of the United Kingdom and subsequent Irish Home Rule initiatives, the violence over rights to land access and land ownership and Irish independence and devolution in Britain. Gain more understanding of contemporary issues like overtourism, home prices, survival of Gaelic communities, and the outpricing of young people out of their hometowns.
The people who were living through those historic times expressed their emotions and opinions through songs, poetry, and the visual arts. Often it was the only means people had to record events and fight back. We'll look at examples of this expression throughout the course. In addition, a "Celtic Revival" began as the result of archaeological discoveries and scientific research. It soon took on a romantic nostalgia as the Gaelic language and culture was disrupted by the processes of empire.
When finished with this course, you'll have a refreshed appreciation for the origins of many of our contemporary issues, including the mechanics of empire, the role of racialized thinking, many of the causes of emigration and immigration, and how the legacy of events from the past are influencing us today.
Learning Objectives
Upon successful completion of this course, you will be able to:
Understand the origins of many of our contemporary issues
Develop empathy for those in the past who had to cope with the ramifications of the mechanics of empire and appreciate that, while changed, those forces are still at work on us today
Explain the causes of Scottish and Irish emigration throughout the British Empire and why many of our ancestors came here
Appreciate artistic and cultural creations and reactions related to these events
Who Might Enjoy This Class?
People with ancestry from Britain and Ireland
Anyone who has an interest in Scottish and Irish history
People interested in the Gaelic language and the history of its speakers
Anyone interested in the origins of the economic and social issues of today
Students who took "The Gaels: History, Art, and Mythology" will have a great foundation for this class, though it is not a required prerequisite for this class
Class Details
When : Monday, , Tuesday Oct 02 to Oct 17 ; 6:30 pm to 8:30 pm
Location : Online , Zoom WA
Fee : $155
Instructor