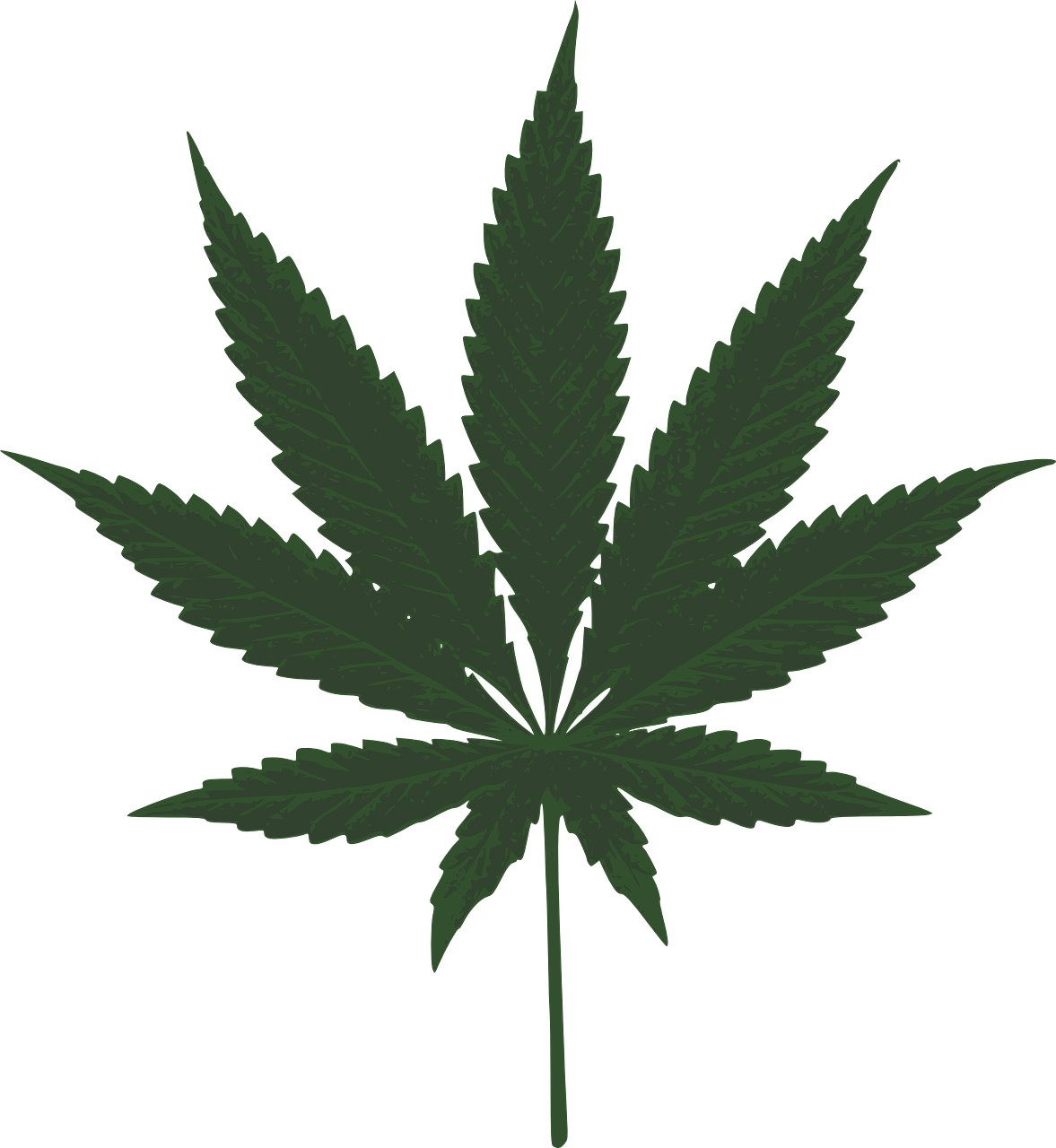 Class Overview
Stay current with the legal expectations, professional ethics, and values of Medical Marijuana Consultants in Washington.
During this online course, gain an understanding of applicable laws -- including your legal scope of practice and related obligations.
Explore your ethical responsibilities as a Medical Marijuana Consultant.
Learn how you can communicate more effectively with your patients about sensitive topics.
Gain knowledge about best practices regarding patient privacy.
Learn how to establish and maintain professional boundaries.
In this course, take some time to focus on the law and ethics that are important to understand and reflect upon as a Medical Marijuana Consultant.
NOTE: This course is online and self-paced. It has open enrollment; you can register throughout the quarter up to two weeks before the last day of the quarter. You will receive online access within three business days after registration.
Learning Outcomes
By the end of the course, you will be able to:
Understand Medical Marijuana Consultant legal practice parameters
Comprehend how the role of the Medical Marijuana Consultant fits into Washington's legal marijuana industry
Develop appropriate communication skills with patients
Recognize and maintain professional boundaries
Identify and cultivate sensitivity for ethical issues, including patient privacy
Appreciate ethical responsibilities, including knowing where to find additional informational resources to share with customers
Apply this knowledge in your work as a Medical Marijuana Consultant
Who Should Take This Class?
Washington State Medical Marijuana Consultants seeking CEUs
Those interested in gaining a better understanding the legal and ethical requirements surrounding Medical Marijuana Consultants
Class Details